How Triton Automated Weigh Label Solutions Save our Customers Time and Money.
Did you know that our meat processing customers who implement our automated carton weigh and label solutions (also applicable for almost all other food processing applications!) typically get their money back in 18 months or less? 
That's a bold claim, so let me explain.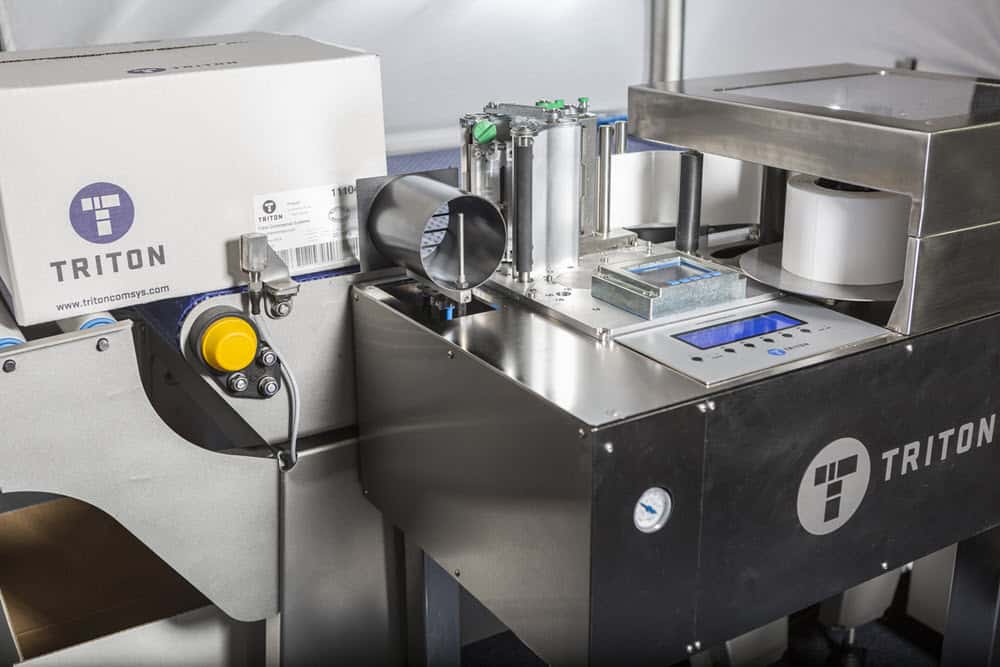 To summerise when you implement one of our automated carton weighing and labelling solutions, not only do you get a fast payback, but you get a huge range of other benefits.
The solution not only applies to meat processing but can be applied to a range of other industries such as Fish, Dairy, Poultry, basically anything involving the automated packing of food cartons.
Below are some great videos of our solution in action.
Contact us here for a free consultation on how we can assist you in automating traditional labour-intensive weighing and labelling processes, or visit the product page for our Automated Carton Weigh Label Systems in your store.