Triton helps lamb processors stay ahead of the competition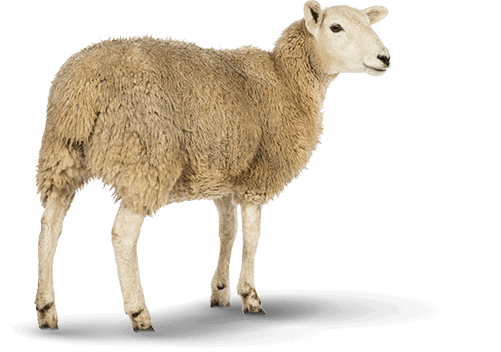 For over 35 years Triton has been designing, developing, manufacturing and delivering turnkey integrated software and hardware solutions to the New Zealand and Australian Lamb Processing industry. Approximately 80% of all lamb processed in the Australasian region utilise Triton as part of their operation.
Software Solutions for Lamb Processors
Triton is a one stop shop for Lamb Processors providing end to end software solutions for their processing operation with carton accurate traceability.
With FUSION the various software modules are linked together and accessed in one central platform. Features include real time business intelligence, reporting, multiple centralised control functions, traceability and much more. FUSION is also accessible from any mobile device, PC, or large screen display. Created for single or multi-site software module integration, FUSION provides Lamb Processors with unparalleled real time business intelligence, access and control of their operation.
Hardware & Consumables Solutions for Lamb Processors
With over 35 years experience delivering integrated solutions in the Australia and New Zealand regions Triton isn't just a software vender, rather an integrated software and hardware solutions provider that knows the quality pieces of hardware which work and their correct application. All accessible in an online store, Triton provides Lamb Processors with an extensive range of hardware, specific to the harsh environments of food processing, from leading brands as well as their own exclusive proprietary range. In addition, a wide range of consumables, labels and tags is available, stocked locally and ready to ship at short notice.
Customer & Technical Support for Lamb Processors
With 6 operating bases spread out over New Zealand and Australia, a 24/7 local support number for each country, local staff with local knowledge with over a hundred years of collective industry experience, Triton has the support needs of its Lamb Processing customers well and truly covered.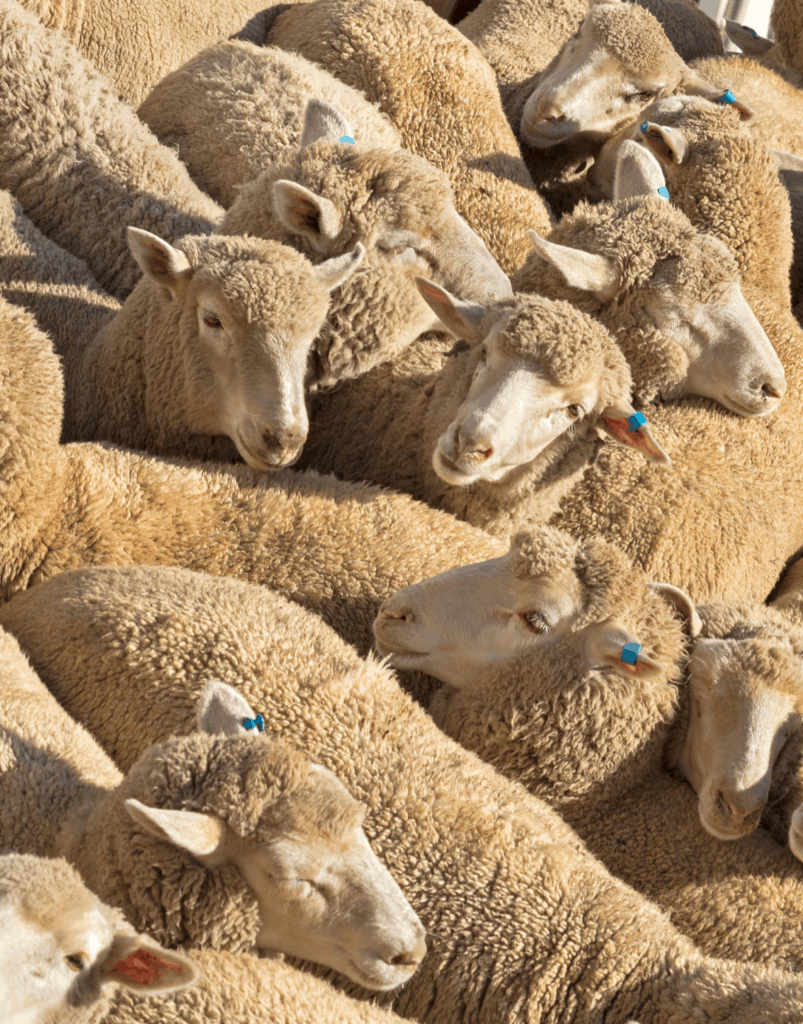 FUSION connects software modules into a central platform providing distributed control, real time business intelligence, advanced integrated reporting, traceability and much more. Single and multi-sites are connected with ease and accessed from any internet ready device for the ultimate integrated solution.
These software solutions help meat and food processors more effectively manage sales and inventory in highly dynamic markets. Designed specifically for the food processing industry, the software modules pull data from dozens of fields to streamline sales and inventory management and support better customer satisfaction.
Questions? Our Solutions Team are available for You.