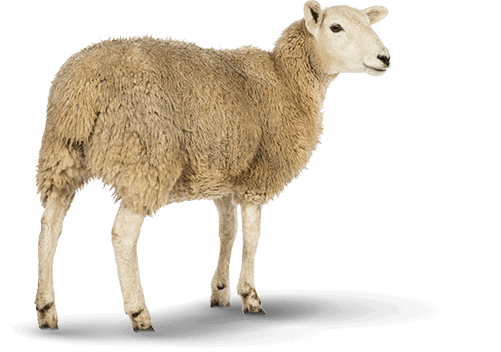 Triton Lamb Processing Software
Lamb is a premium meat in many countries, Australia and New Zealand are major exporters of quality lamb to many export markets.
With Triton Lamb Processing Software you will gain access to an easy-to-use yet comprehensive, integrated solution that will help you increase your productivity and profitability through increased efficiency gains and better informed decisions from real-time data. The core software offers real time tracking of your lamb operations, manage livestock, slaughter, chiller, deboning, packing, advanced inventory management, integrated sales orders and invoicing module for immediate delivery or future shipments.
In short Triton Lamb Processing software provides you with all the tools needed to manage your production and back-office processing operation, and the business intelligence in order to make crucial decisions.  
In the lamb-processing industry, Triton has a long successful history, dating back to 1984. Triton are involved with processors that process over an estimated 60% of all lamb-meat processed in Australia and New Zealand today. This offers unparalleled experience in scoping, commissioning and delivering successful outcomes to lamb processing businesses.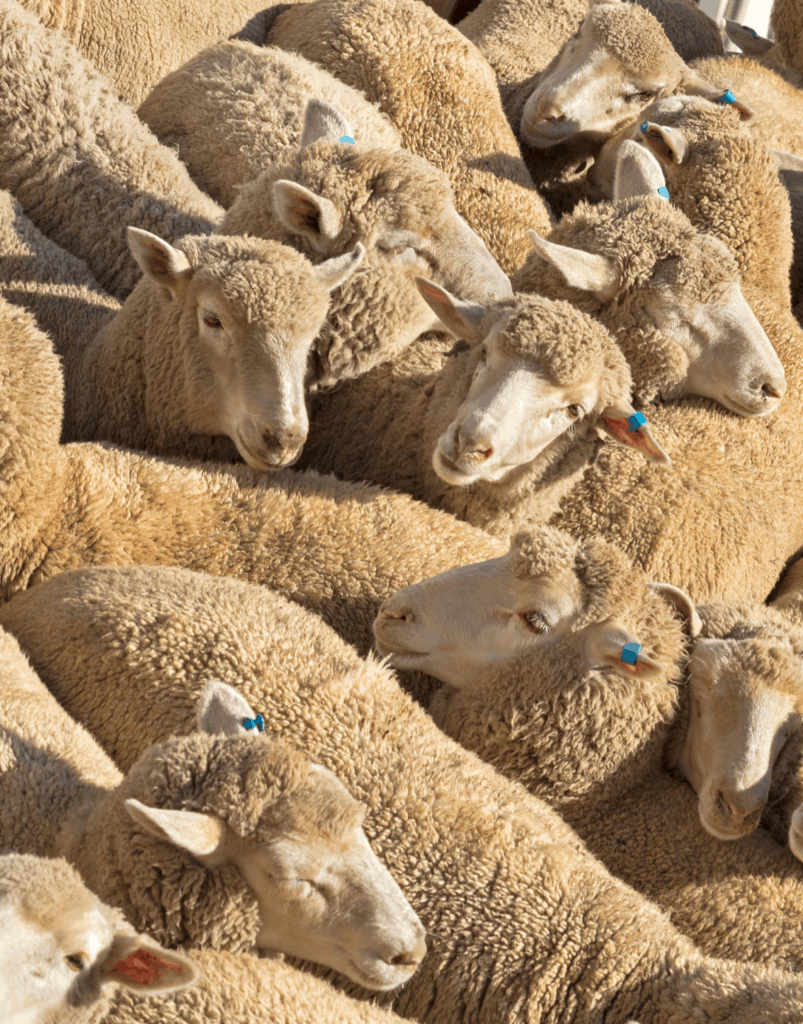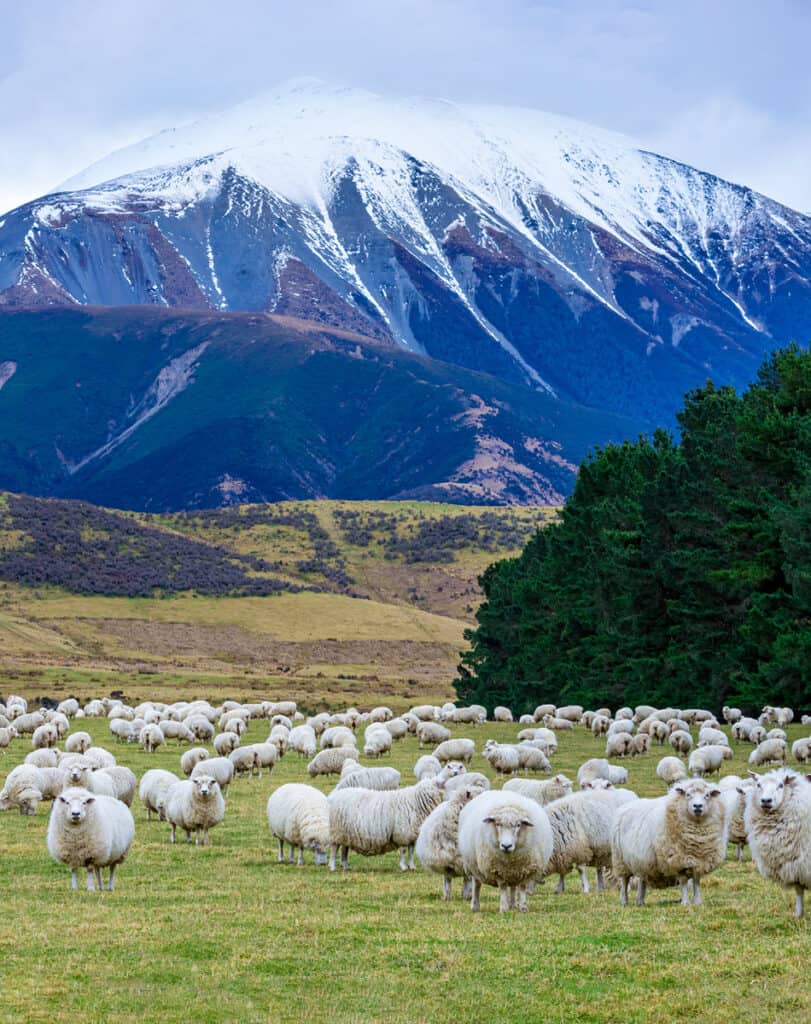 Livestock Bookings for Lamb Processors
Livestock Booking Software for Lamb Processors is a solution that simplifies the booking and receipt process and matches requirements to bookings, resulting in accurate final numbers.  
The lamb slaughter floor presents high production throughput and traceability challenges. Triton's significant experience in this area is the result of numerous cutting edge industry-funded projects to improve lamb carcase traceability for RFID tagged animals with integrations into NAIT/NLIS reporting portals. Our grading software is a robust grading solution to handle high speeds and unique animal health lamb characteristics.
Livestock Payments for Lamb
The Triton livestock payments system for lambs allows you to use the data captured during the lairage and slaughter process and complete farmer settlements. You can allocate variations based on the grade of the lamb carcase, buying agent commissions and configurable price grids for settlement within each payment.
Lamb Carcase Management in the Chiller
Triton's Into Chill module automatically manages lamb carcases so they are put away to the correct location, and unloaded in desired sequences. Reduce labour in areas of the plant where injury and human error cause many problems.
Boning Room Entry Software for Lamb Plants
Capture your carcase characteristics from the slaughter process. Details include unique identity, carcase grade and hot weight along with cold weight inputted before processing begins to enable you to match boning specifications automatically while maintaining accurate traceability throughout your lamb plant's workflow.
Boning Room Management Software for Lamb Plants
With Triton Carton Manager Software, you can stop worrying about incomplete or incorrect weigh label and recording requirements. With a centrally controlled production and quality assurance boning room system, this software ticks all the boxes to simplify your lamb processing operation. Fully customisable workstations allow for altering the layout to fit your operation's workflow. 
Sales & Inventory for Lamb
The flexible, customisable sales & inventory system brings meat processing operations to life. Triton sales and inventory software is equipped with modules that address many back office and warehouse tasks so you can automate your day-to-day routines. With streamlined tools designed for frontline staff on the ground floor, it manages unique aspects of your lamb meat sales to storage and distribution – saving time without sacrificing anything in terms of accuracy or quality.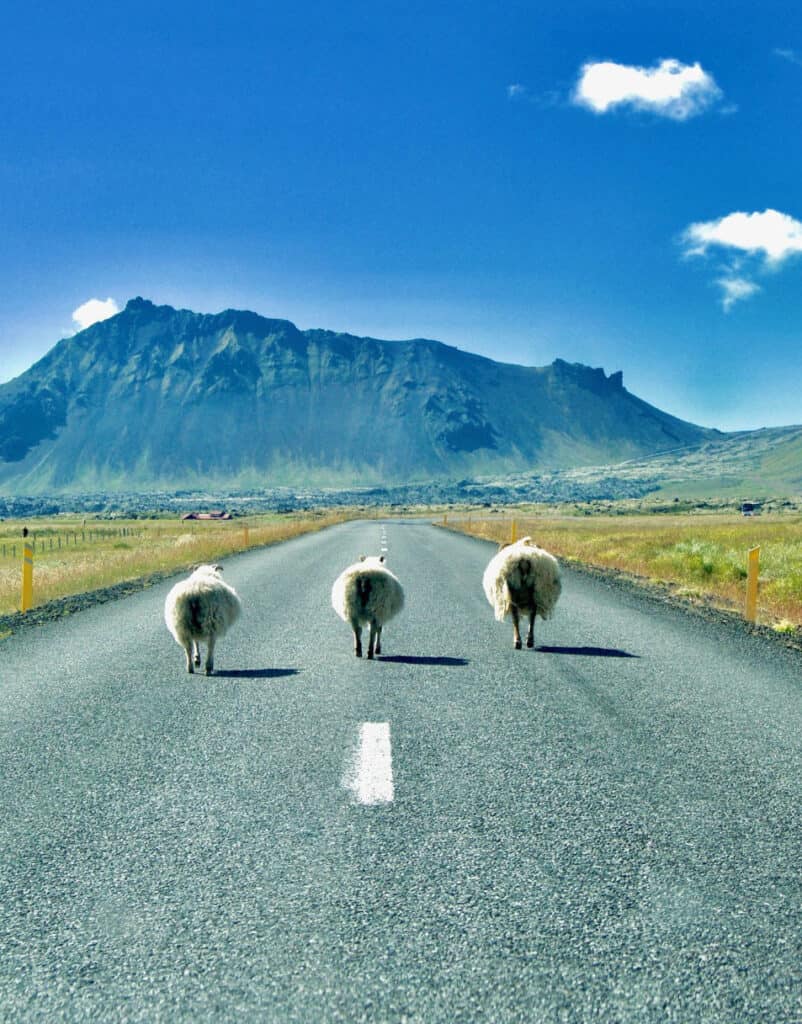 FUSION connects software modules into a central platform providing distributed control, real time business intelligence, advanced integrated reporting, traceability and much more. Single and multi-sites are connected with ease and accessed from any internet ready device for the ultimate integrated solution.
These software solutions help meat and food processors more effectively manage sales and inventory in highly dynamic markets. Designed specifically for the food processing industry, the software modules pull data from dozens of fields to streamline sales and inventory management and support better customer satisfaction.
Questions? Our Solutions Team are available for You.