Poultry Processing Software
Triton helps poultry processors stay ahead of the competition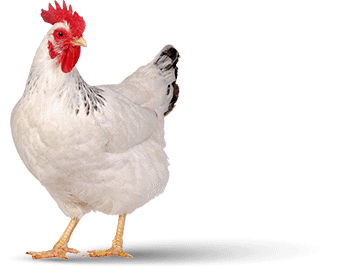 Triton has been servicing the needs of Poultry Processors in the New Zealand and Australian regions for over 35 years, with integrated turnkey solutions in software and hardware.
Software Solutions for Poultry Processors
Triton provides Poultry Processors a range of on floor processing and off floor administrative software modules to manage their processing from start to finish.
FUSION combines the suite of Triton software modules together giving Poultry Processors one central platform to access, control and view their operational and administrative data. With FUSION, Poultry Processors can link together several modules from a single site, or multiple modules from multiple sites for a combined operational view, and access and control their operation from any internet ready device.
Hardware & Consumables Solutions for Poultry Processors
Triton offers Poultry Processors locally designed and manufactured proprietary hardware, and a range of hand picked hardware from leading industry suppliers. A wide range of consumables, labels and tags is also available. All this is can be viewed and purchased in one central online store.
Customer & Technical Support for Poultry Processors
Triton has 6 operating bases throughout Australia and New Zealand, a 24/7 technical support line with local numbers for each country, and over 100 years of collective industry experience from their support team, ready to service the needs of their Poultry Processing customers.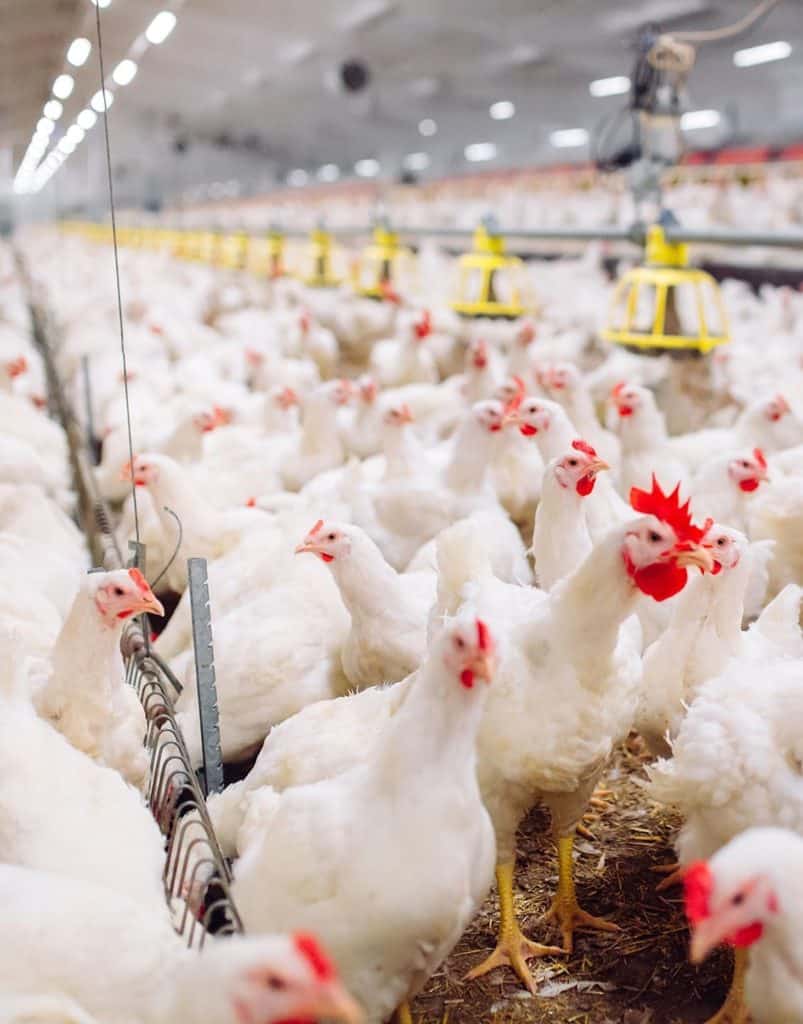 Questions? Our Solutions Team are available for You.