Poultry Processing Software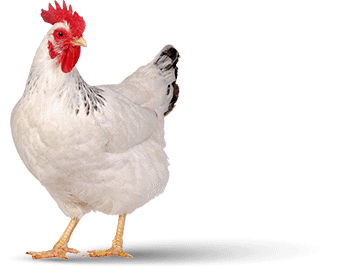 Poultry Software from Triton
Poultry processing is a complex, capital-intensive business. It requires skilled workers and advanced technology to run efficiently—and that's before you even get to the challenges of ensuring food safety in an environment where contamination is ever-present.
The poultry industry has long been at the forefront of innovation when it comes to new technologies for improving efficiency, product quality and traceability. But as demand grows for more transparency about how meat is produced, processors are looking for solutions that can help them meet these demands while also reducing costs and increasing operational speed.
Triton's advanced software solutions helps poultry processors stay ahead of the competition by providing real-time information on production flow through its FUSION MES software solution — which automates data collection from both within and outside the plant — as well as other modules designed specifically for key areas of production such as grading, packaging or kill floors.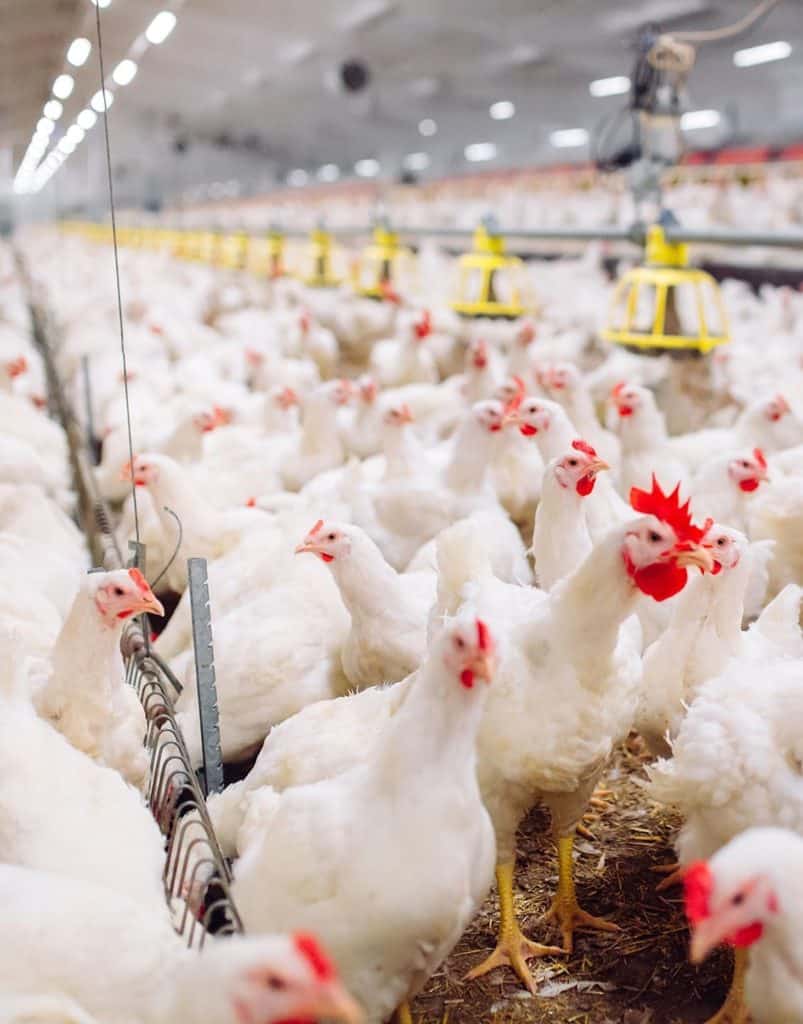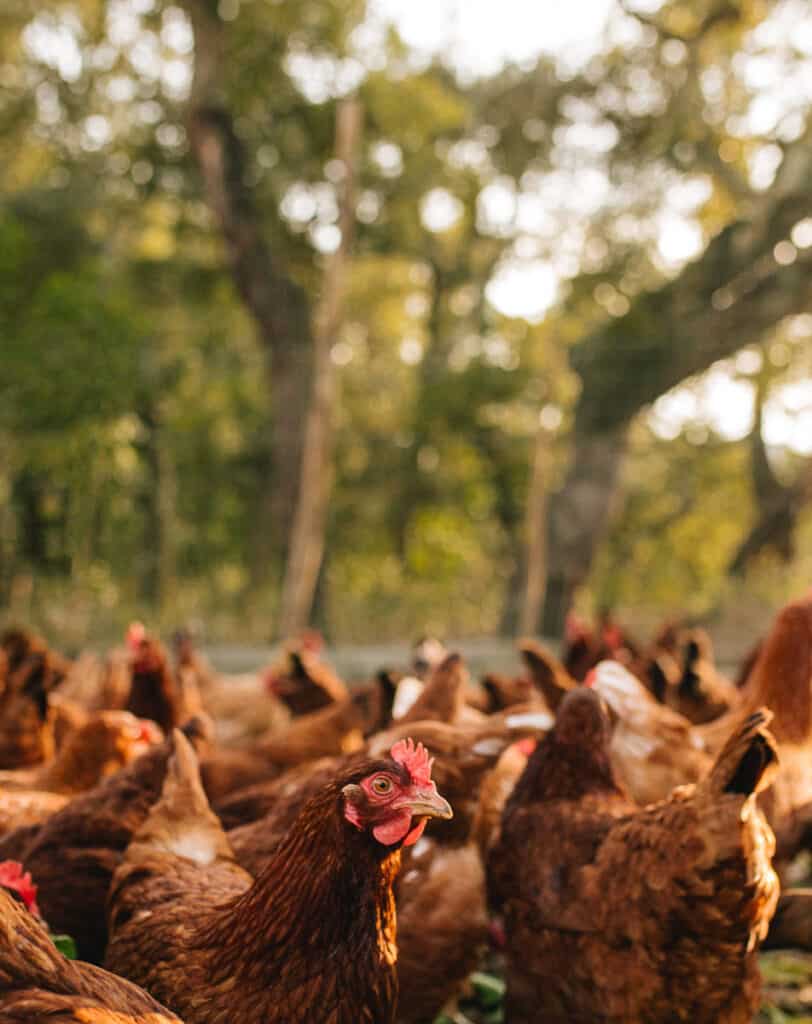 Flock Intake, Kill & Grading, Payments
Triton's poultry processing software is multifunctional and provides complete software solutions for the poultry industry. It manages the bird intake process, bird defect capture, carcase traceability, and producing a final grade for local or export markets.
Poultry Boning Room & Production Management
Triton's poultry software solutions are a comprehensive package that caters for all activities in poultry boning room operations, from boning room entry to real-time yield monitoring, yield control, and weighing and labelling.  The solution integrates seamlessly with other Triton modules and various food processing machines such as X-Ray, to ensure maximum production efficiency. An easy-to-use and poultry specific solution, Triton interfaces into ERP software, helping processors integrate their entire operation into one workflow.
There is a high level of competition in the Poultry processing industry and many plants need to find ways to streamline back-office and warehouse operations for a competitive edge. One way to achieve this is to seamlessly integrate your production operation into the sales and inventory departments.  Triton's inventory and sales modules help do this and automate key parts of this workflow while making it easy for frontline staff members with tools that allow them to manage daily tasks more easily.
Questions? Our Solutions Team are available for You.