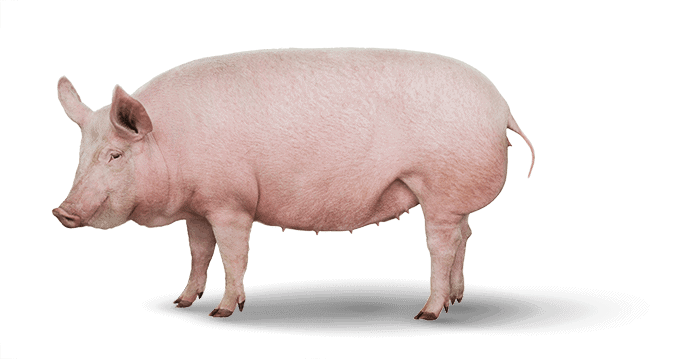 Pork Processing Software for the Modern Pork Plant
As the pork industry continues to grow, more and more processing plants are seeking software solutions that will integrate with their current systems and provide features for expansion as they grow in size or change their operating procedures.
Many of these companies have been using manual processes for years or unintegrated systems, which makes it difficult to efficiently run a pork processing plant. Manual processes and separate software systems also make it harder to track data over time so you can see trends in your business. This means you're sometimes spending money in places where it doesn't need spending and you are making decisions base on inaccurate data.
Our software is designed specifically for the pork industry because we understand how important it is to integrate with existing systems and be able to expand when necessary. We also know how critical it is for information from each part of your facility to flow seamlessly into one central database where all concerned can access it easily—and get an accurate view of what's happening at every stage of production throughout your entire operation.
Software Solutions for Pork Processors
Triton Pork Processing Software is the leading regional software designed to manage customers entire operation. With our specialist software modules including slaughter processing, carcase handling, packing and labelling, inventory, sales (and with many more software module options), this versatile solution can do it all. Fully optimised for Australian and New Zealand Pork Processors alike, Triton Pork Processing Software has everything customers need in one package, with local offices for sales and support spread throughout the region to truly serve the customer base.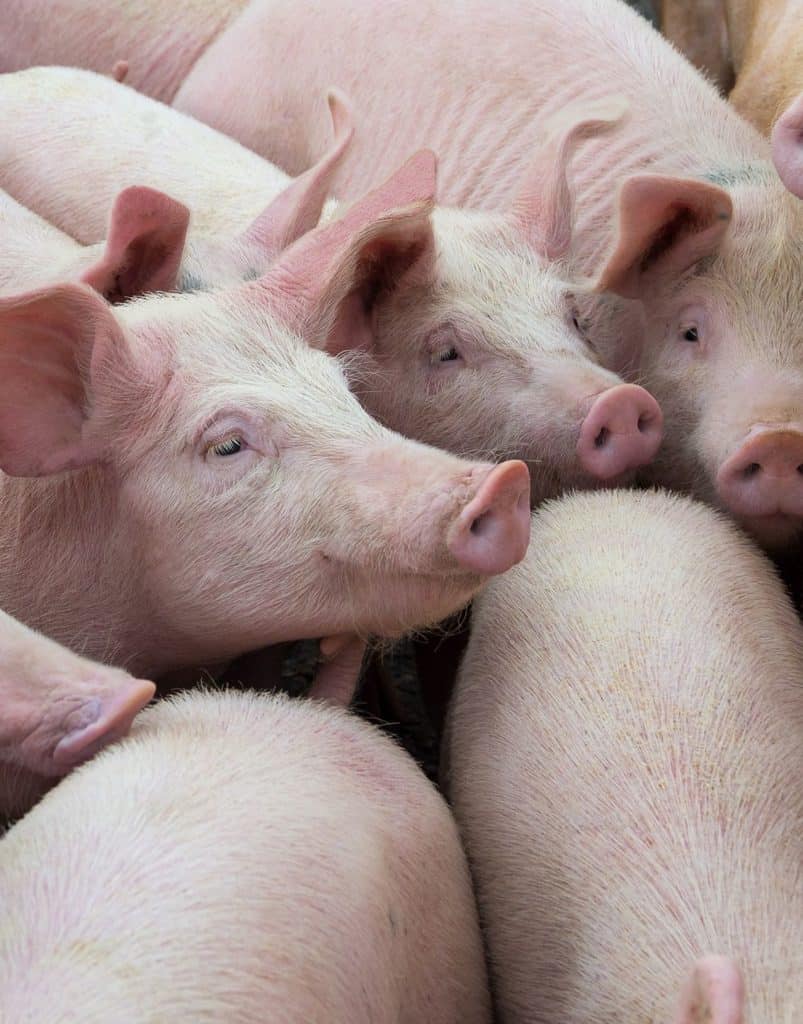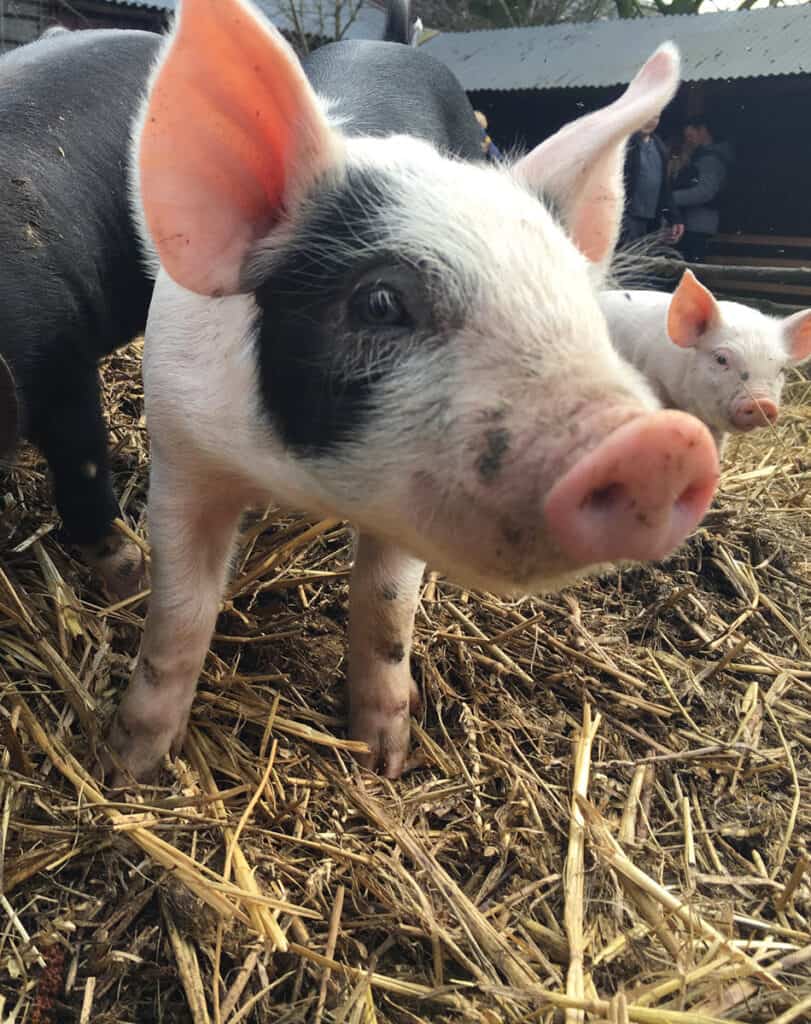 Livestock Bookings for Pork Processors
With Triton livestock bookings and scheduling software as soon as livestock is available to buy, you can book it in – even several weeks before. Record the number of pigs, quantities, create lots and assign time slot and arrival date if needed. Manage livestock bookings across multi-site operations with a real-time view of the booking diary.
Lairage Management for Pork Abattoirs
The lairage management software from Triton is a digital management system that helps Pork Processors collect and process livestock information. Livestock passports are digitally captured, providing real-time data on the health of animals as they enter the abattoir where they are digitally managed with harsh environment tablets, or touchscreen PCs and scheduled for slaughter. The application also ensures all ear tags match with details and interfaces seamlessly to NAIT, NLIS.
With the Triton carcase track software module, you'll be able to maintain complete traceability of your pork carcases throughout the slaughter process. With our grading software solutions, we can capture in real-time information about a specific Pork carcases health and vet inspection characteristics that will produce an internal or market-specific grade for a final carcase ticket.
Maintain your pork carcase stock and maintain traceability from finalised grading through to the boning room with automated options for carcase put away and unloading according to desired sequences and production requirements.
Triton's Into Bone software solution is an important part of continued carcase tracking, maintaining carcase traceability throughout customers processing facilities. A cold starting carcase weight and cutting specification can be linked with boned output to track yield and overall boning room performance.  
Pork Meat Processing Software
Pack and Carton manager allows you to manage your entire pork boning room operation from a single application catering for pork species-specific variables
Sales & Inventory Software for the Pork Industry
The pork processing industry is highly competitive and many plants need to find ways of streamlining their back office and warehouse operations. Triton's back-office and warehouse modules solutions automate many parts of your Pork Abattoir while giving frontline staff easy tools that allow them to manage daily tasks.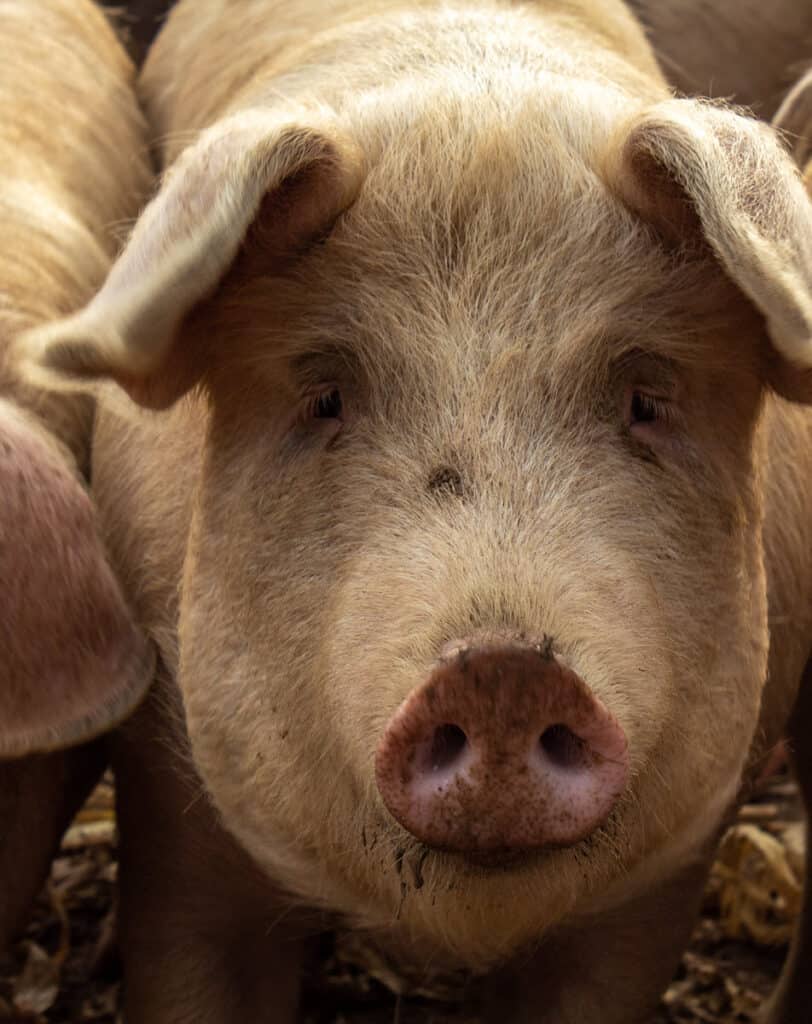 Questions? Our Solutions Team are available for You.