Triton helps pork processors stay ahead of the competition.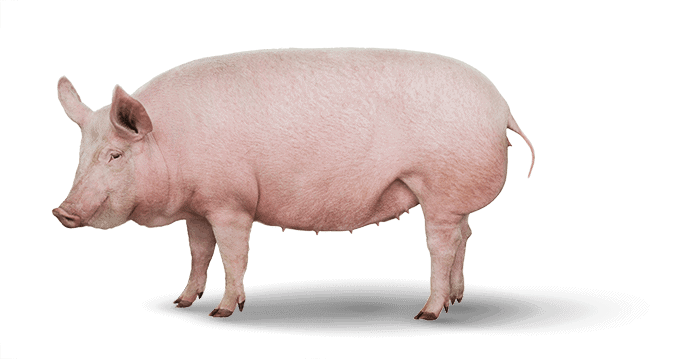 For over 35 years Triton has been committed to designing, developing, manufacturing and delivering turnkey processing software and hardware solutions to the food processing industry, providing successful outcomes to numerous Pork Processors throughout New Zealand and Australia.
Software Solutions for Pork Processors
Triton provides Pork Processor with a full suite of software modules to manage their processing operation. From livestock receivable to loading out product for transport, Triton has it covered from door to door.
Combining these modules together is Triton's FUSION solution assisting Pork Processors to bring their software modules together into one central platform. FUSION offers a range of features including real time business intelligence, central control functions, customised reports, advanced traceability and many more features to assist Pork Processors to get the most out of their processing operation. Pork Processors can connect multiple software modules from a single site, or many modules from multiple sites, all into a central platform accessible from any smartphone, tablet, PC or large screen display.
Hardware & Consumables Solutions for Pork Processors
With 35 years experience integrating software and hardware solutions together, Triton has expert knowledge in recommending the right hardware for the right application. Through Triton's online store Beef Processors can access a hand-picked range of hardware from leading brands as well as their own exclusive proprietary range, locally designed, manufactured and supported. This extensive range of industry leading hardware solutions are all suited to the harsh environment of the beef processing industry. In addition, there is a wide range of consumables, labels and tags locally stocked and ready to ship at short notice.
Customer & Technical Support for Pork Processors
Within the Australia and New Zealand region, Triton has the customer and technical support needs of Pork Processors covered, with 6 operating bases staffed with local personnel and a 24/7 support number for each country. With over 100 years of collective industry experience in the support team Pork Processors are in good hands for all support related requirements.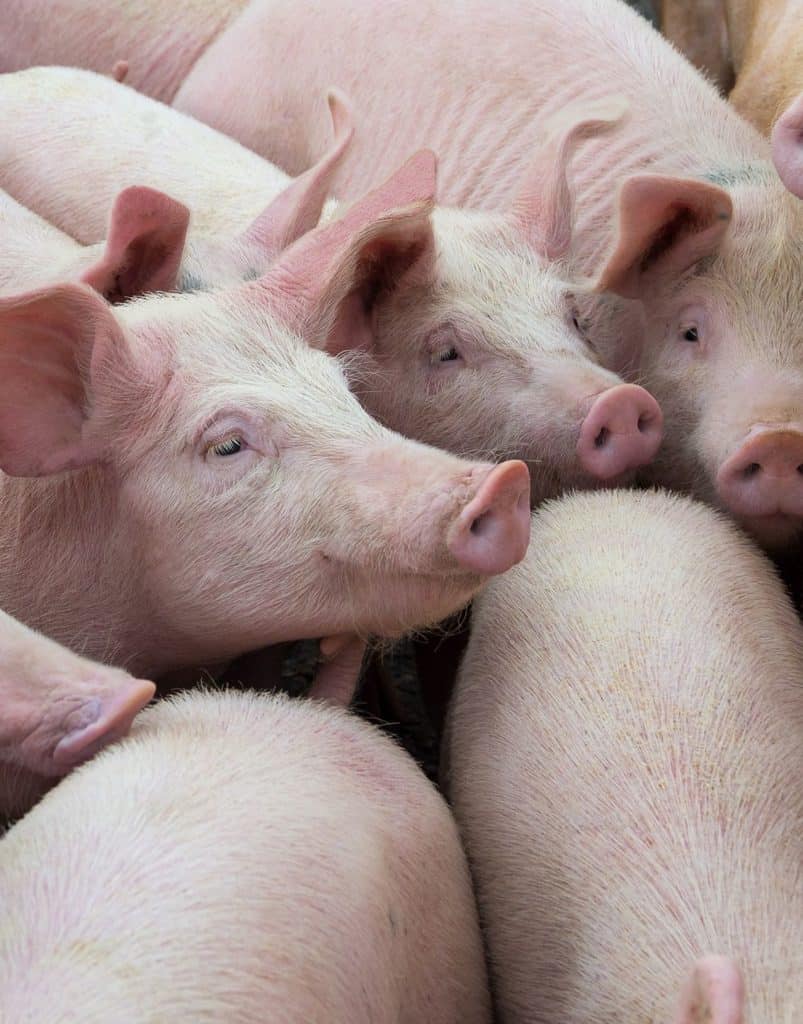 Questions? Our Solutions Team are available for You.