Cold Storage Inventory Software
Triton helps cold storage operators stay ahead of the competition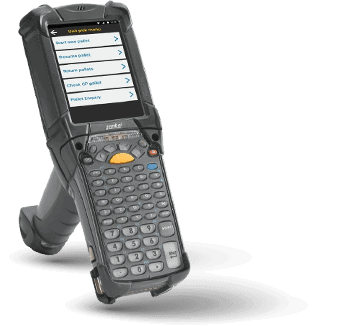 With 35 years in the food processing industry, providing turnkey, integrated solutions in software and hardware Triton has over 100 cold store locations utilising their solution.
Software Solutions for Cold Storage Operators
Triton is widely used by Food Processers in the Australasian region and a number of independent Cold Store operators also utilise Triton to manage their operation. With options to integrate sales, traceability, multi-site connection, there are many ways that Triton can assist Cold Storage operators streamline their business.
The FUSION module seamlessly integrate various software modules together, and easily connects multiple cold store locations into a central platform, accessible from any internet ready device such as PC, tablet and smartphone. FUSION provides Cold Storage operators with the ability to efficiently manage their operations from start to finish.
Hardware & Consumables Solutions for Cold Storage Operators
With 35 years of providing integrated solutions, Triton has expert knowledge in recommending and applying the right hardware for the right job. With an extensive online store with their own exclusive range of proprietary hardware, as well as a hand picked range of leading third party providers, Triton has the hardware needs of Cold Storage operators catered for. A wide range of consumables, tags and labels are also available.
Customer & Technical Support for Cold Storage Operators
Triton has 6 operating bases across Australia and New Zealand, over 100 years of collective industry experience in their support team, and a local support number staffed 24/7. Onsite visits are also available when required.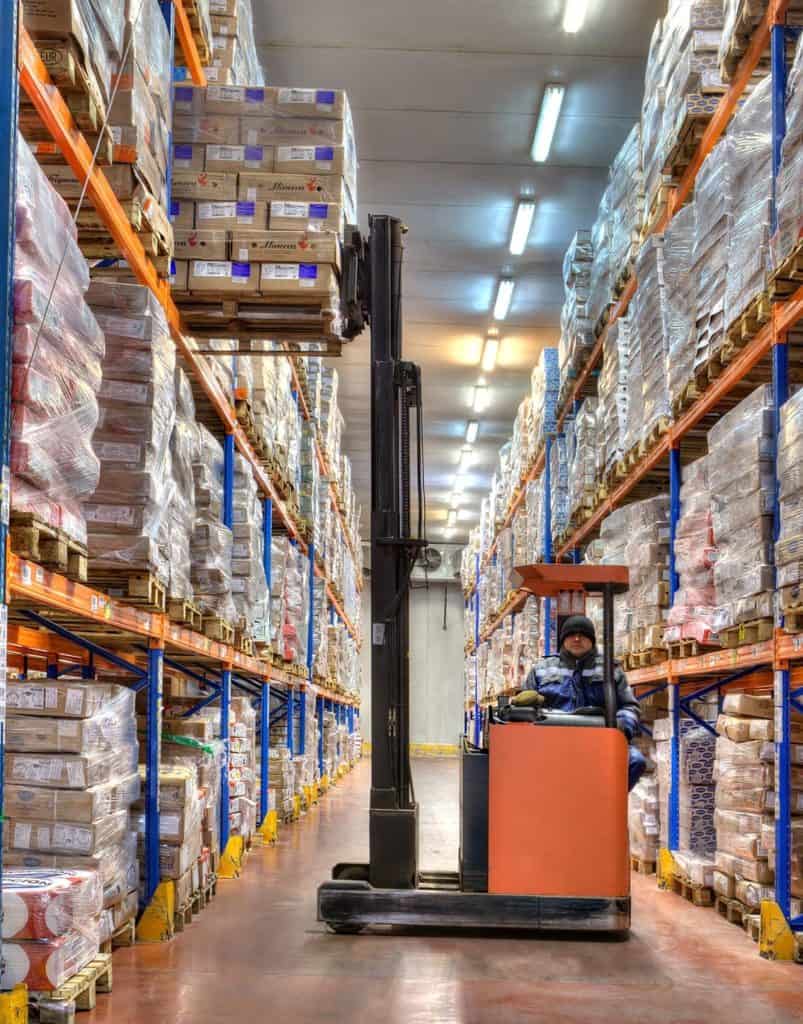 FUSION connects software modules into a central platform providing distributed control, real time business intelligence, advanced integrated reporting, traceability and much more. Single and multi-sites are connected with ease and accessed from any internet ready device for the ultimate integrated solution.
These software solutions help meat and food processors more effectively manage sales and inventory in highly dynamic markets. Designed specifically for the food processing industry, the software modules pull data from dozens of fields to streamline sales and inventory management and support better customer satisfaction.
Questions? Our Solutions Team are available for You.