Warehouse Management Software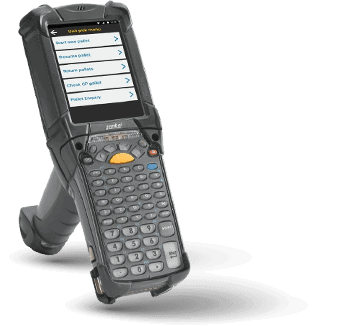 The meat and food industry, in particular cold storage warehouse environments, require accurate and reliable inventory management software for efficiency, quality control, food safety, traceability, and a multitude of food compliance reasons. Simple mistakes and errors can significantly impact your bottom line and reputation. If you don't know how much product is in stock in your cold store, where it's located, or when it was last moved, it's difficult to make good decisions about what products need to be produced, reordered and when they're nearing or even expiring.
Triton warehouse management software solutions for cold stores help solve these problems by keeping track of every item that comes into and out of your cold storage warehouse so you always know exactly what you have on hand at any given time with door to door traceability. 
Triton Warehouse Management Software (WMS) is a state of the art solution specifically designed for the food industry and cold storage warehouse operations to help dispatch teams improve service levels while preventing mistakes in rotation and shelf-life management. It operates like a spreadsheet ledger with opening balances, movements inward and outward, current balance, but it also tracks all this information against each SKU item/product code so you can see at any time where your stocks are sitting across your single or multi-site operation.
Inventory Control for Cold Storage
With Triton Cold Storage software you get an advanced stock management solution for raw goods, carcases, and finished goods. The robust lot control and expiration date tracking for your perishable inventory will ensure it won't expire before it's sold. There are multiple custom and preconfigured alerts and it fully supports multiple allocation strategies.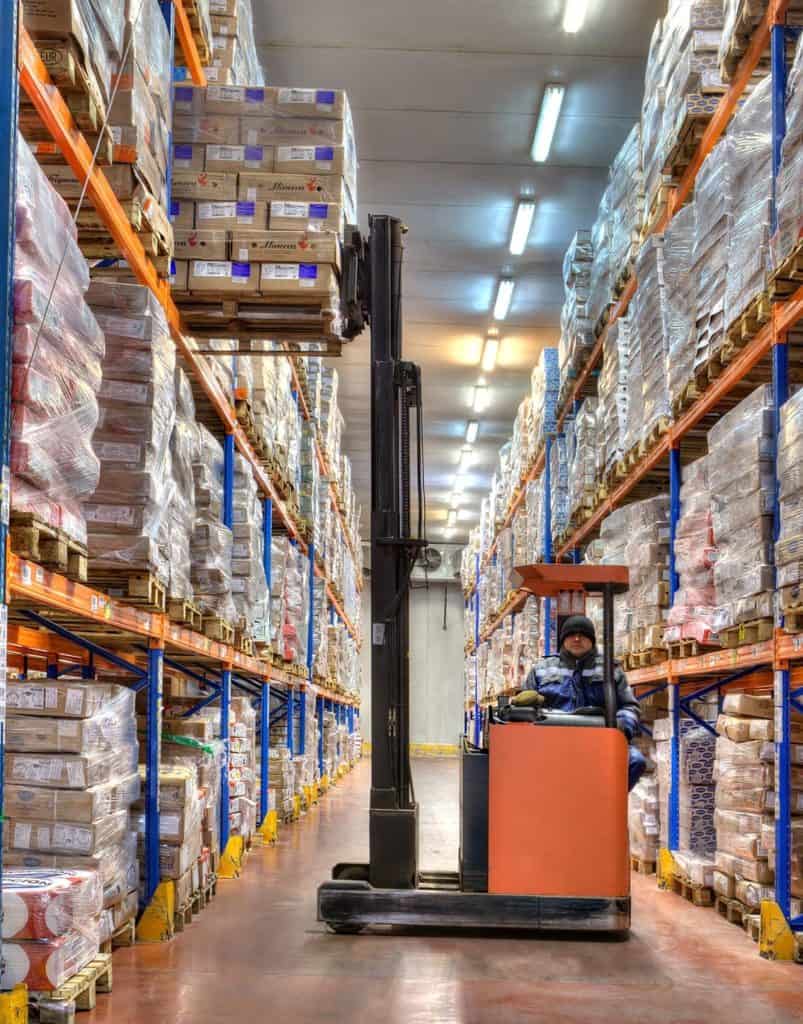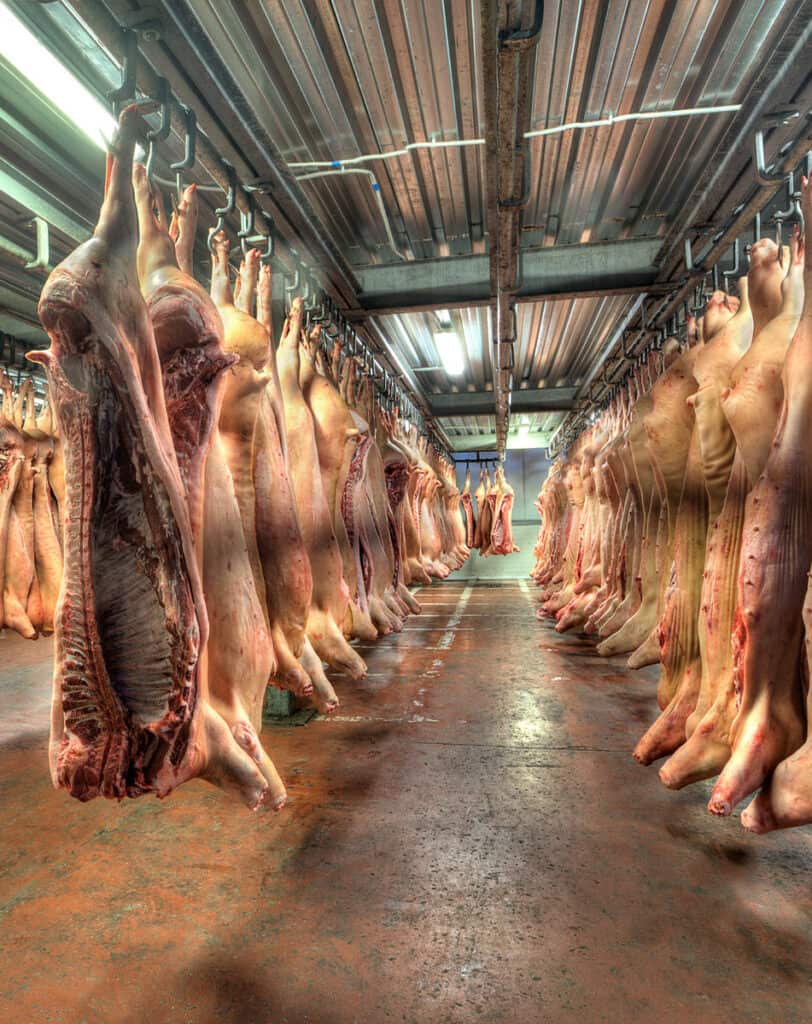 Reduce claims and errors, and maintain compliance by having full traceability in your cold storage warehouses. Triton will reduce your compliance costs without changing the way you work. We accumulate information about your products using barcodes which allow us to track carcases, cartons, pallets, mixed pallets, repacks, and processed items, with real time traceability.
Real Time Stock Visibility
With wireless scanning terminals, you can have full visibility of your stock at all times as products are received and scanned swiftly before being stored for future use or picked up by a packer who will then package them as they go on their way to the customer's destination. Real time inventory visibility can be viewed on both PC and tablet in a variety of reports and dashboards.
Accurate Cold Storage Shipping
Triton cold storage software automatically assigns products to order through barcode scanning, either by piece, carcase or pallet. This allows operators to dispatch whole pallets with only one scan of a single code. Any individual cartons can be transferred from one pallet to another to make up orders.
Cold Store Software Modules
FUSION connects software modules into a central platform providing distributed control, real time business intelligence, advanced integrated reporting, traceability and much more. Single and multi-sites are connected with ease and accessed from any internet ready device for the ultimate integrated solution.
These software solutions help meat and food processors more effectively manage sales and inventory in highly dynamic markets. Designed specifically for the food processing industry, the software modules pull data from dozens of fields to streamline sales and inventory management and support better customer satisfaction.
Questions? Our Solutions Team are available for You.