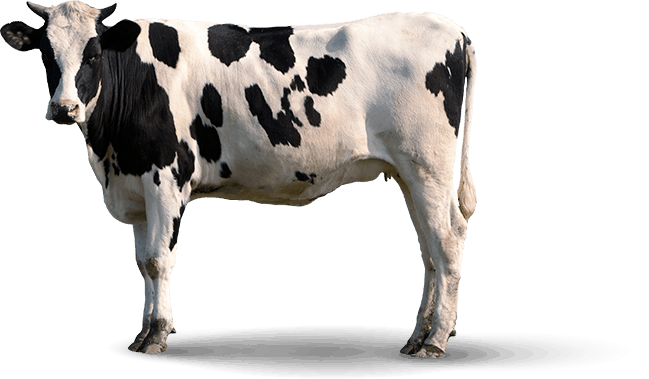 Beef Software - The Efficiency Tool for Meat Processors
If you are in the meat processing industry, then you know how important it is to have a beef processing software solution to manage your operation. With so many processors and plants competing for market share, efficiency is at an all-time high – which means that more beef processing plants are turning to software technology to help them optimise their operations. Triton Software can offer a number of benefits including increased automation, elimination of duplicate data entry, more informed decision making from real-time data, better reporting capabilities, faster order fulfilment times and improved accuracy.
Triton Processing Software - The #1 Choice for Beef Abattoirs
Triton has a storied history in the beef processing industry dating back to 1984. From humble beginnings as a one-man operation, we have grown into the leading regional solutions provider for beef processing plants in Australia and New Zealand. With offices and staff spread throughout the region, Triton's Beef Processing Software provides beef processors with solutions to manage their operations from start to finish.
Beef Processing Solutions that Make a Difference to Your Bottom Line
Below are some of the main modules and how they assist beef processors to succeed in their operation.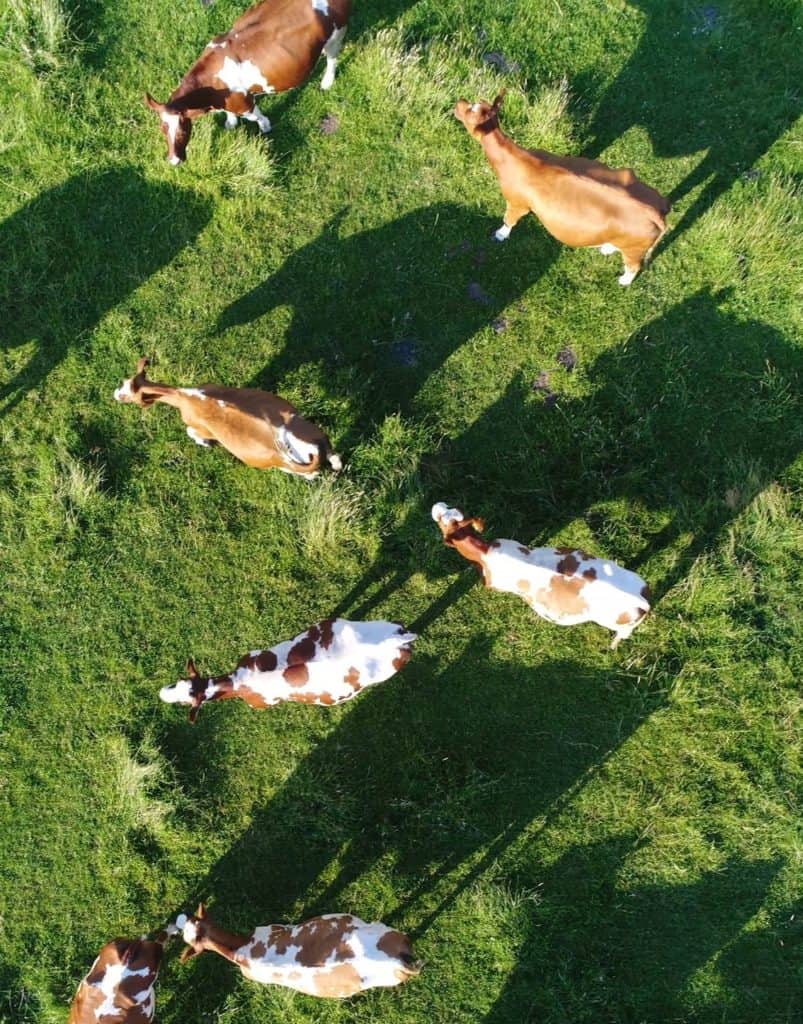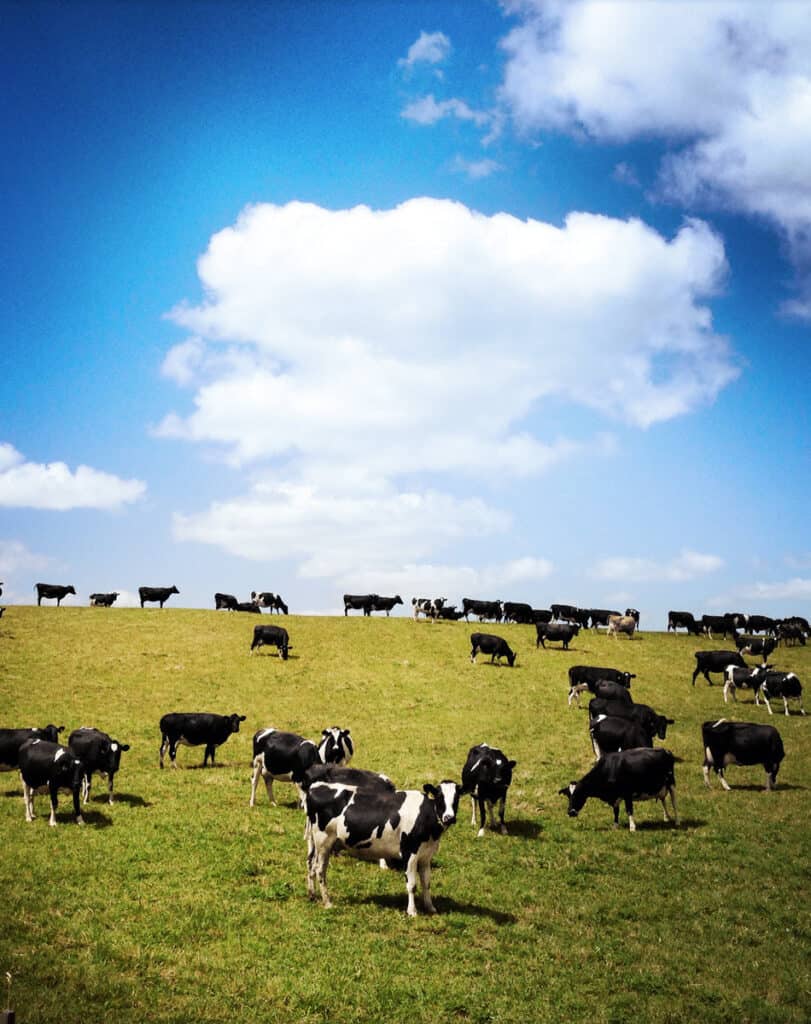 The ability to combine the power of livestock forecasting with purchase information/bookings is a useful tool for beef processors due to the peaks and troughs of production and the need to ensure kill levels are maintained. The Triton system allows customers to plan their livestock accordingly based on livestock targets per stock type for what they predict for the days, weeks, and months ahead.
Triton's Lairage Management software allows beef processors to save time and money by receiving at a touch of a button both mob based livestock, or individual RFID for traceability right from delivery. Multiple animal health attributes can also be added via the Yard Managers tablet. Integrating into compliance databases such as NAIT (New Zealand) and NLIS (Australia) the system provides an inventory of animals on hand and also loads straight into the kill schedule without any human error in between processes.
With Triton Carcase Track, maintain complete traceability of your beef carcasses throughout the slaughter process. With Triton Weigh Grade, capture in real-time beef specific data from the knock box, RFID reader, dentition, sex, animal health & vet inspections including offals, fat depth and weight to produce a final barcode tag for an internal or market-specific grade.
With information captured from the Beef Kill Floor Software, a Buyer Created Invoice is available for lots purchased by schedule or "over the hooks" once the lot is complete. This is possible as the original booking specifies the schedule or grid name to use and when it is valid from and to. Schedules are created, maintained and adjusted to meet market demands. These traditionally have used weight/fat axis with premiums and deductions for grade characteristics however with the rise in eating quality standards such as Meat Standards Australia (MSA) and other objective measurement means that predict Lean Meat Yield and Intramuscular Fat, our solution has been designed to enable these as required.
Triton's automatic carcase management software, Into Chill, manages beef carcasses onto rails with "like" grades to enable easy transfer into deboning, matching grades to the boning room production schedule.
Taking the cold starting beef carcase weight (and time) and linking to cutting specification and boned output, Triton Into Bone software allows you to track the yield of your beef carcasses into the carton, paving the way for continued traceability throughout the packing process.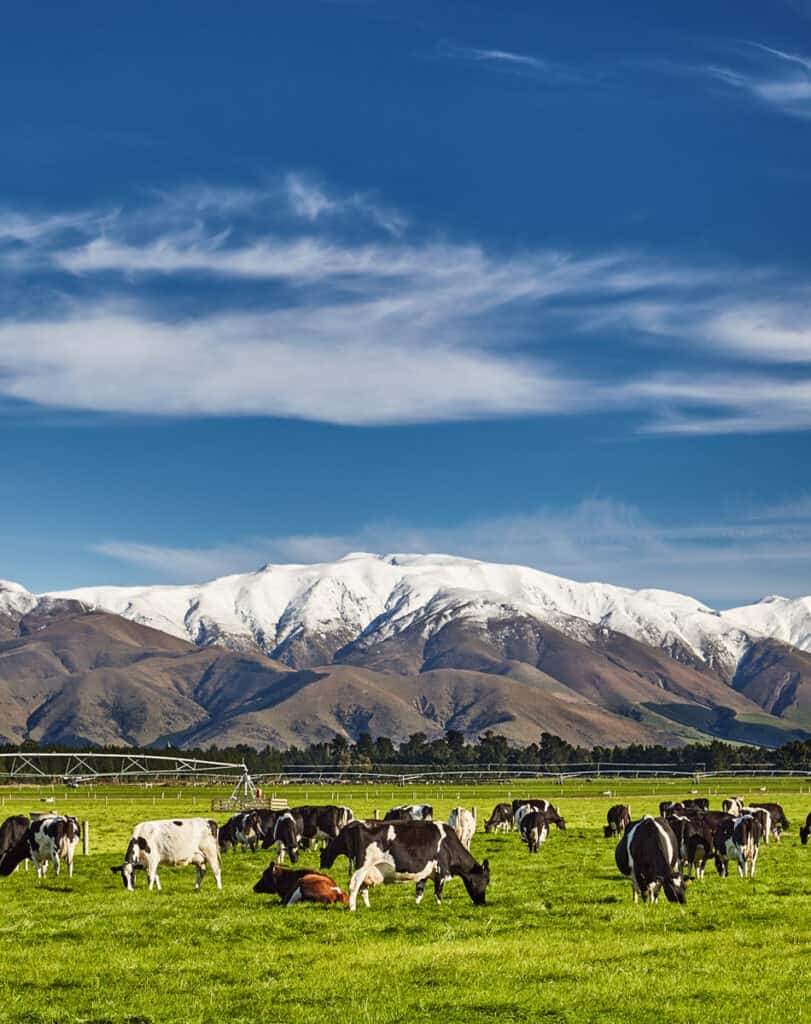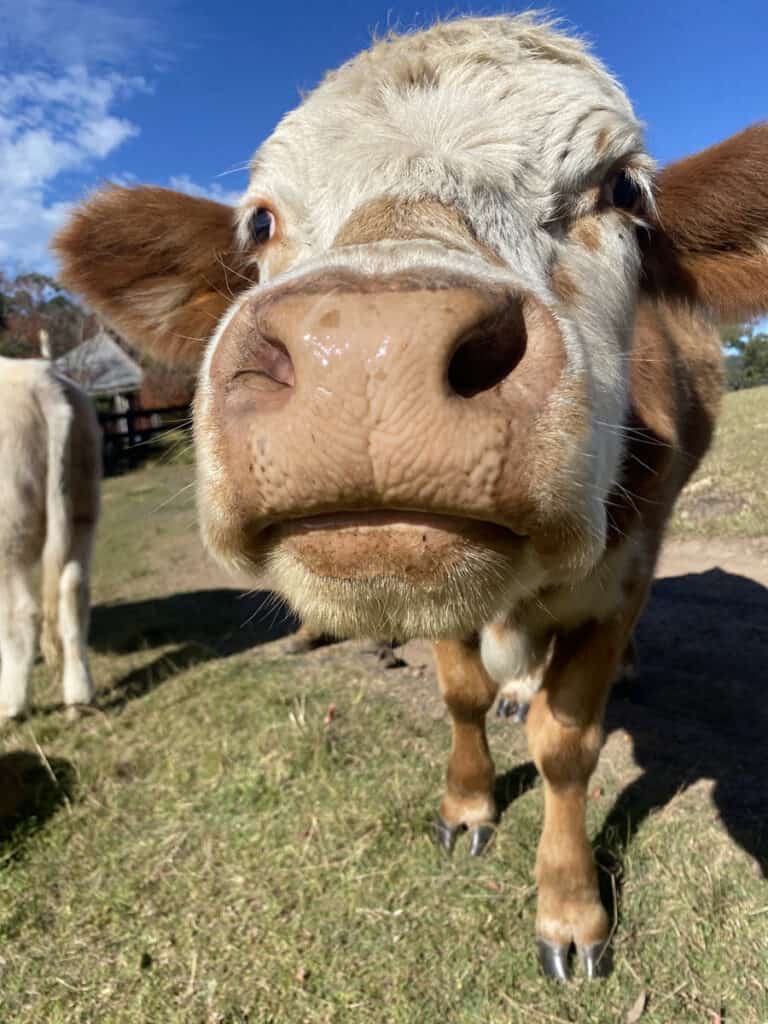 Pack and Carton Manager for Beef boning rooms cater specifically to Beef Processors by providing the most flexible tool to weigh-label your products to ensure they meet the most stringent requirements. This incorporates trays, cartons, pallets to large supermarkets through to value added retail labelling, along with outer cartons that require for foreign language and controlled stamps for complex trading partners all over the world. Productivity and Yield System (PAYS) is a revolutionary real-time yield monitoring and feedback solution for beef boners and trimmers. Now, they can monitor their cutting and boning performance in real-time to adjust their technique for greater meat yields.
Equipped with modules to address back office and warehouse tasks, this customisable sales & inventory system automates many parts of your meat processing operation. With streamlined tools designed for frontline staff, the sales and inventory system manages unique aspects for meat sales, storage, and distribution to ensure an efficient, controlled sales and supply chain is achieved. Commencing with an order, the original sale input ultimately is produced, scanned and invoiced to the client.
Triton customers require many standard business integrations and depending on the overall solution design this may include export documentation systems and accounting/ERP systems (e.g. Xero, MYOB, Infor, SAP, Clear Enterprise). Additionally we provide many industry type plugins for traceability NLIS/NAIT, Advanced Shipping Notices (ASN's) to name some. Custom API's are used for bespoke integrations where smaller regular requests for data are required.
Questions? Our Solutions Team is available for you.
Questions? Our Solutions Team are available for You.