Hide/Skin manager allows managers to establish unique grading criterion and sort hides/skins by like-grade pallets. Information then flows to other Triton FUSION modules to eliminate duplication of data and increase efficiency. Hide/Skin Manager provides on-floor redundancy, and real-time data and reports.
Assists in building like-grade pallets and controls hide/skin stocks

Configurable solution grades and palletises processed hides

Integrated to Inventory and Sales Systems Modules, to streamline process and reduce errors
Hide/Skin Manager records the full range of hide information, including species, sex, grade, weight, and area (if an area measurement unit is attached).
Each graded hide is assigned a customizable tag/ticket which can include grade details, supplier and lot, hide number, and details of the pallet to which the hide is being added. Data is then passed through to Triton Stock Scan, where hide and pallet stock is managed.
Each grade type is allocated a "number per pallet." When this is reached, the system automatically prints a pallet label with selected pallet details.
Hide/Skin Manager consists of three modules: Server, Office Client and On-Floor processing unit.
The Office and On-Floor systems are separate but connected, and each are fully operational even if connection between them is lost. The On-Floor touchscreen can work independently, grading and assembling pallets of hide's standalone.
The details concerning all hides and the pallets are uploaded to the office system, the database and reporting facility in real time. Office reports can be generated for grade summaries and lists for suppliers, day- and date-range reports, etc.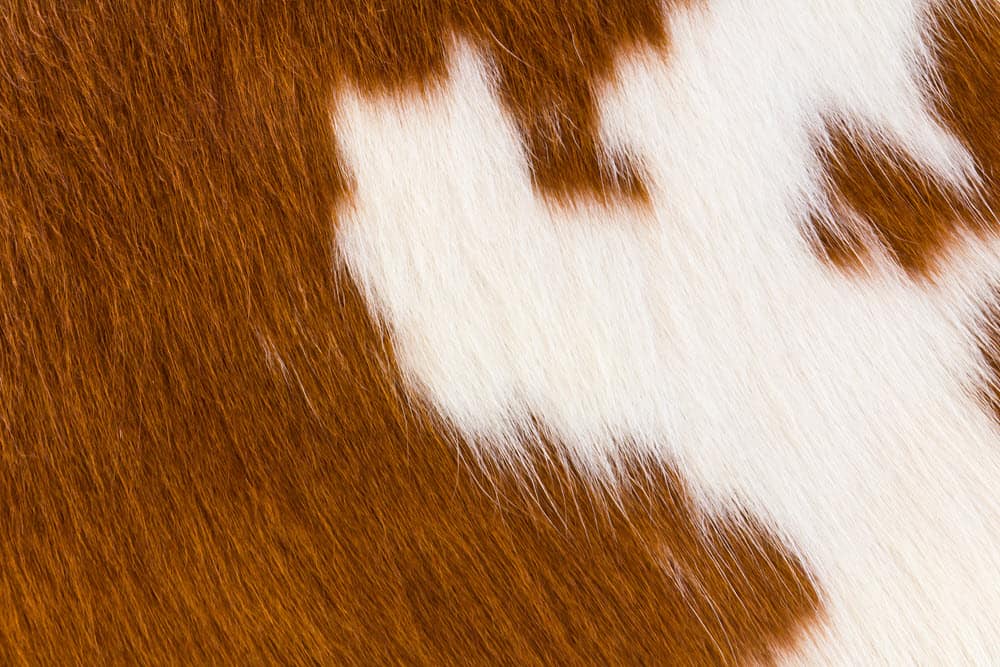 Primary Processing Software Modules
Questions? Our Solutions Team is available for you.