Triton helps game processors stay ahead of the competition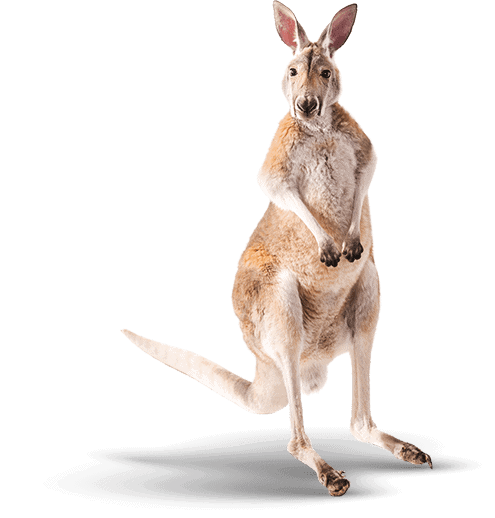 Triton has a 35 plus year history of designing, developing, and delivering successful software and hardware solutions to food processors in the Australasian region. For a large portion of this time Triton has successful provided solutions for Game Processors in New Zealand and Australia.
Software Solutions for Game Processors
Game Processors have their operational needs covered by the Triton suite of software solutions, with a range of software modules managing everything from livestock, grading, production, sales, inventory, business intelligence, reporting, traceability and much more.
Triton's FUSION platform connects the various software modules together, giving Game Processors a single platform to access real time views of their operation, options for advanced inter module reporting, carton accurate traceability, and much more. Whether Game Processors are looking to connect two modules at a single site, or multiple modules and many sites, FUSION is the answer to a centralised platform for viewing and accessing their operation in real time.
Hardware & Consumables Solutions for Game Processors
With Triton, Game Processors have access to industry leading proprietary hardware solutions, locally designed and manufactured for the harsh environments of game meat production. Additionally, Triton supplies a range of leading brand third party hardware, consumables, tags and labels, all accessed in one convenient online store.
Customer & Technical Support for Game Processors
Game Processers are serviced technically onsite by a team of locally staffed support technicians operating out of 6 bases in Australia and New Zealand. Additionally, a 24/7 technical support number is available with a local number provided for each country. Triton's support team has over 100 years of collective industry experience, giving Game Processing customers peace of mind that their software systems are in good hands when a solution is needed fast.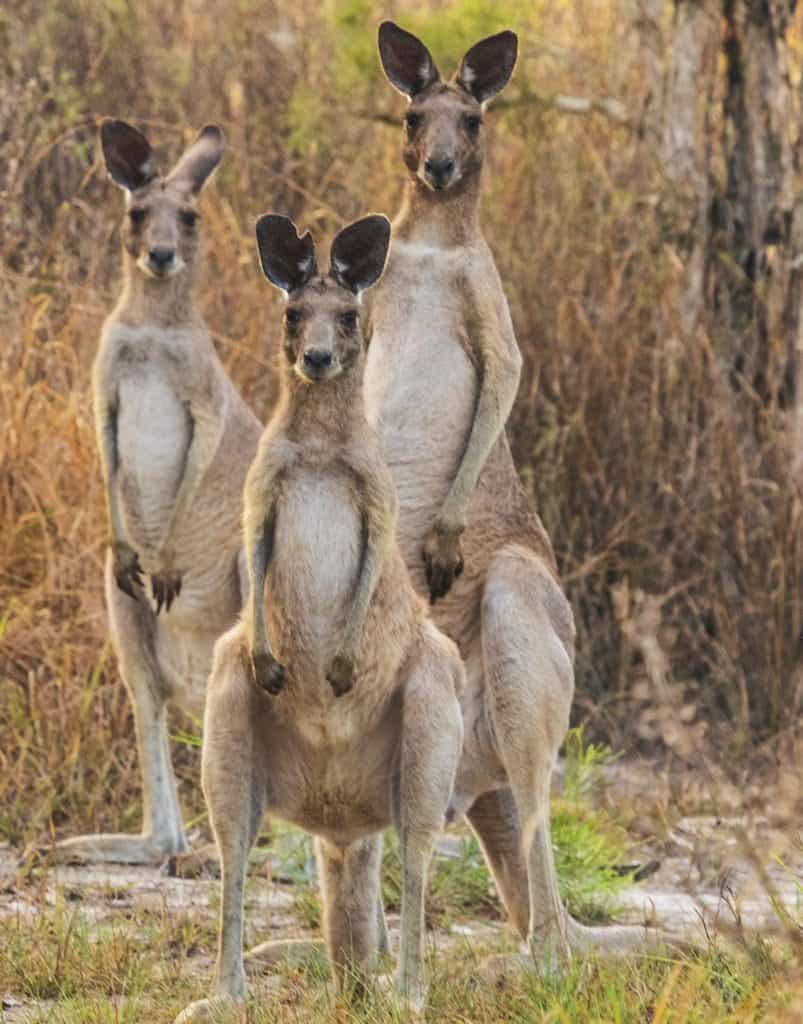 Questions? Our Solutions Team are available for You.