Game Meat Processing Software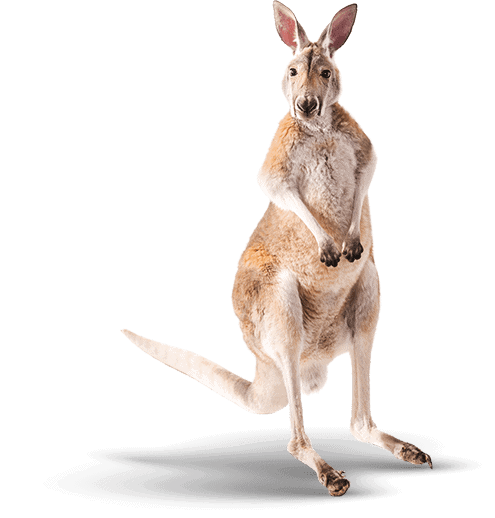 Software Solutions for Game Meat Processors
Game meat processors need to manage their slaughter and processing operation and capture the important data to meet compliance requirements whilst maintaining traceability. 
The game meat processing industry is growing, but it's still a niche market. Meeting compliance requirements and maintaining traceability can be difficult for processors who are not tech-savvy or do not have the time and money to invest in implementing and learning complex software solutions.
Triton's game meat processing software was designed with this in mind to easily track all operational aspects, capture data, manage compliance requirements, create meaningful actionable reports, and maintain traceability throughout the entire product life cycle.
Triton Software - The Top Choice for Game Meat Processors
Triton has a lengthy history in the game meat industry, with multiple processing operations throughout Australia and New Zealand using Triton's software solutions. We have the experience to use our software to adapt to your business requirements.
Triton's software manages all aspects of the product life cycle, from animal receiving, slaughter, final grading results, supplier payments, carcase management, storage management, cutting and packaging operations, sales and inventory control.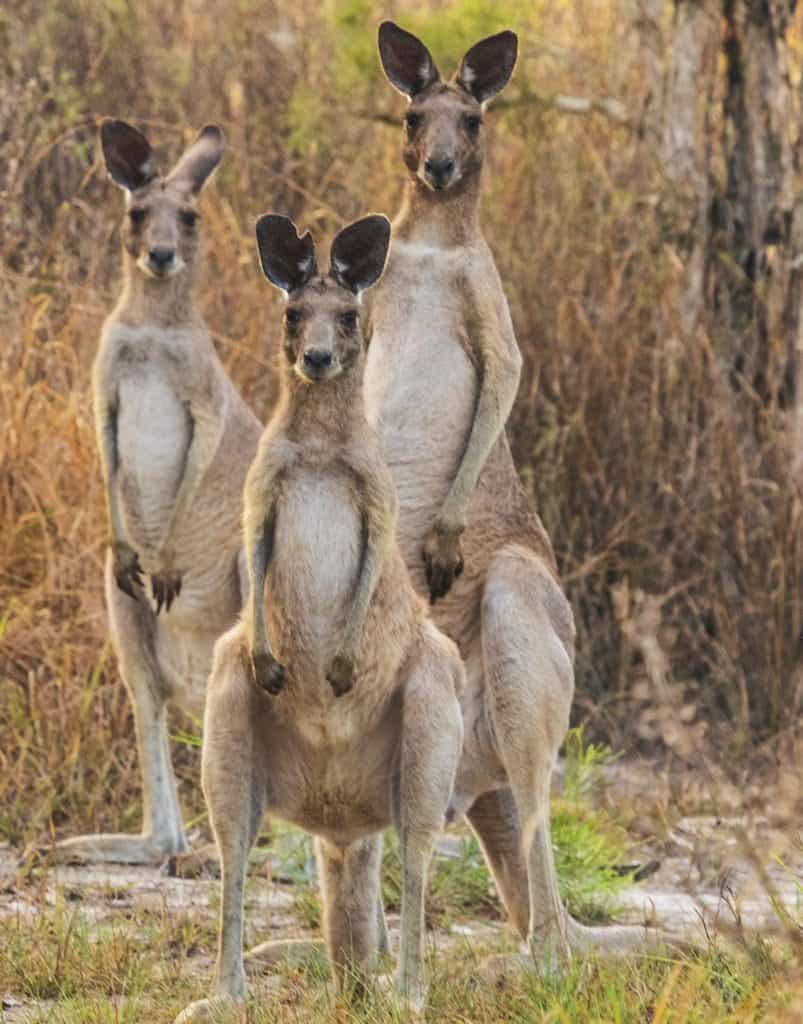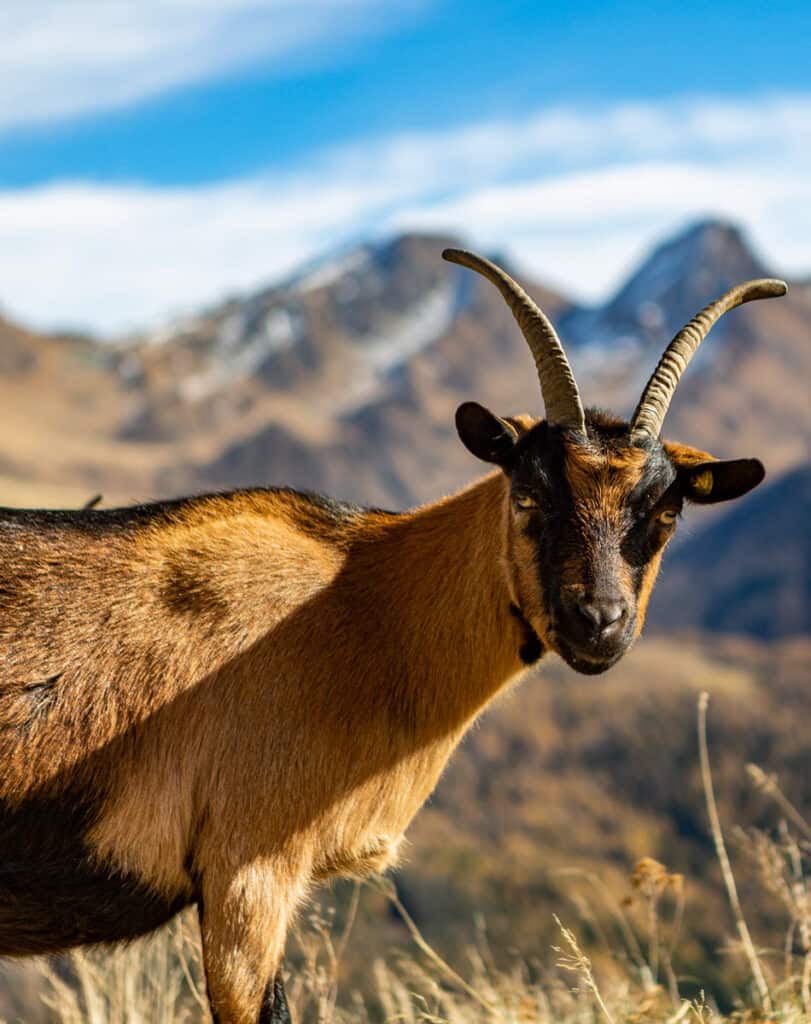 Livestock Bookings for Game Meat
Game meat is a seasonal operation. Triton's livestock booking module helps game processors book their slaughter appointments to ensure they can meet demand during the busy season. The livestock booking module helps monitor current and projected stock levels, and manage suppliers accordingly.
Game Livestock Management
The intake and lairage management software modules from Triton help game processors receive livestock, manage them into pens, and provide a real time display on PC, rugged tablet and more, so you know what stock is incoming and onsite at all times.
Game Slaughter Floor Software
Triton Weigh Grade manages the slaughter process collecting information during the slaughter, inspection, and grading processes. By capturing this data a final grading ticket for the carcase is produced, with traceability back to the relevant supplier.
Supplier Payments Software
With the final graded information traced back to the supplier, payment summaries and a host of other useful reports can be produced with actionable information.
Boning Room Entry and Yield Management Software
When the carcase is ready to be processed, Triton's Into Bone takes a cold starting weight. This can be linked to boning room outputs creating important yield information.
Production Room Management for Game Processors
Pack & Carton Manager from Triton is a comprehensive software solution for game meat processors providing central control for boning rooms. All weigh label and data capture requirements are part of this powerful solution, with on floor stations for packing and labelling with easy to use interfaces, and off floor applications for label creation and control, specifications, production planning, reports, and more.
Sales & Inventory Software
Sales and inventory software is essential for any business, but even more so for customers in the game meat processing sector. The difficulty a lot of customers have in selecting a solution is generic sales and warehouse management packages often do not fit the needs of food processors.
Not only is it important to find the right software, but you also need to make sure that it's compatible to integrate into your production systems, and that it will grow with your business. Triton Sales and Inventory Software was designed with meat processors in mind. Built from the ground up, this software application is specifically made for food manufacturers with a range of tools to help sales staff manage their pricing, customers and orders, and warehouse staff to manage their inventory with ease. It's easy to use and flexible enough to fit your specific needs.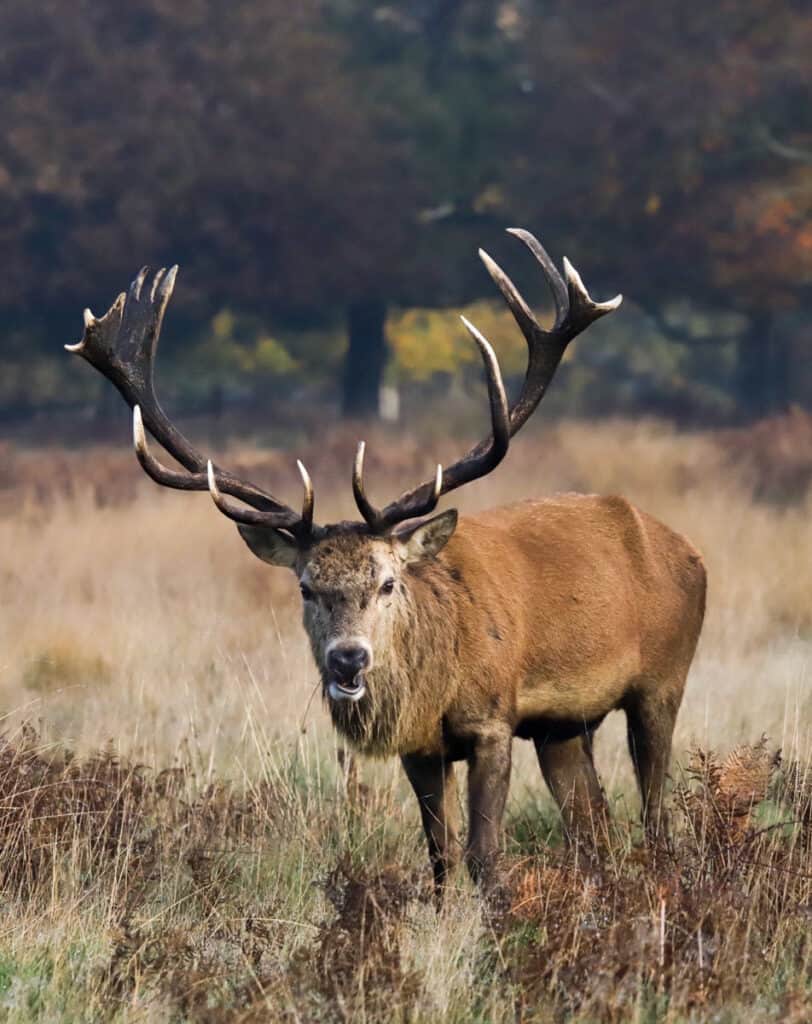 Game Meat Software Modules
Questions? Our Solutions Team are available for You.