Fish & Seafood Processing Software

Software Solutions for Fish & Seafood Processors
Seafood processing plants are under constant pressure to perform, and the industry has no time for inefficient systems.
Triton seafood processing software is a smart solution that helps you manage all aspects of your landing and production with seamless integration features for the entire workflow that facilitates traceability and efficiency. It gives you a unified production platform where various parts of your business can be viewed alongside each other in real-time.
Triton fish processing software makes it easy to track every aspect of your operation – from landing, through pre-processing, on-site operations, packaging, distribution and more – so you always know exactly what's going on. The local and cloud-based software allows users to access information anytime from anywhere via mobile devices or computers at any location throughout their organisation. This means no matter how large or small your business grows over time, you will never have outgrown your production software, which grows and adapts as your business changes.
Software Solutions for Fish & Seafood Processors
Our fish & seafood landing software module allows your operation to land fish and other seafood products at the docks and seamlessly transfer them to the processing facilities.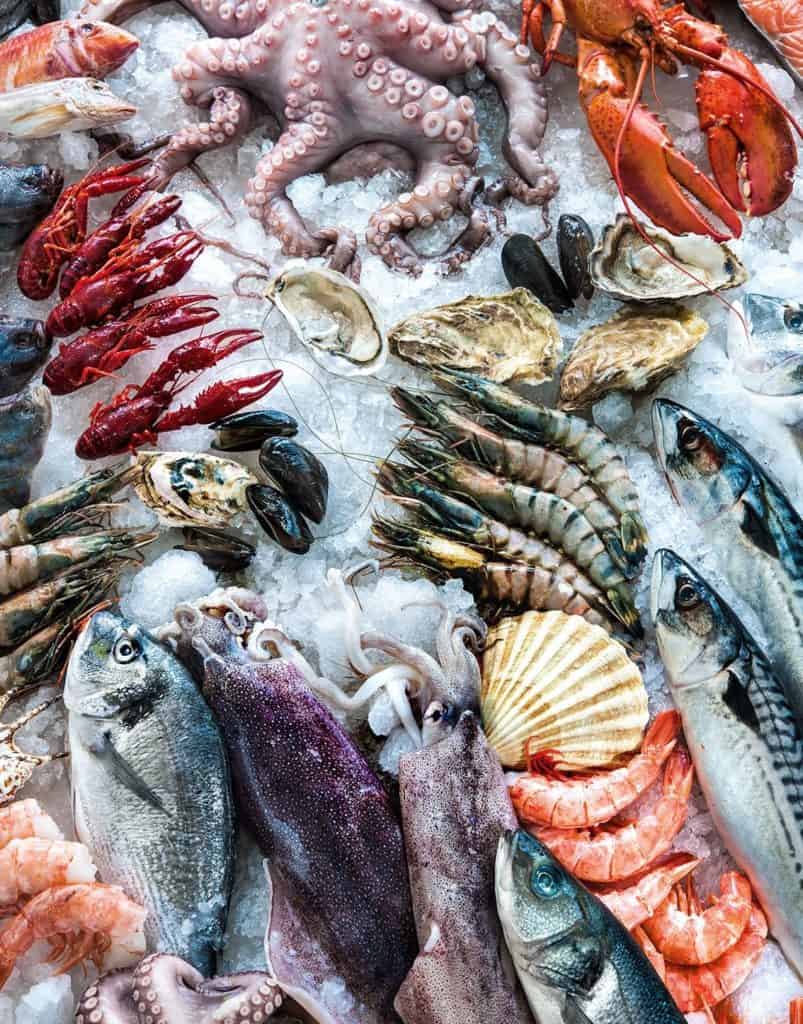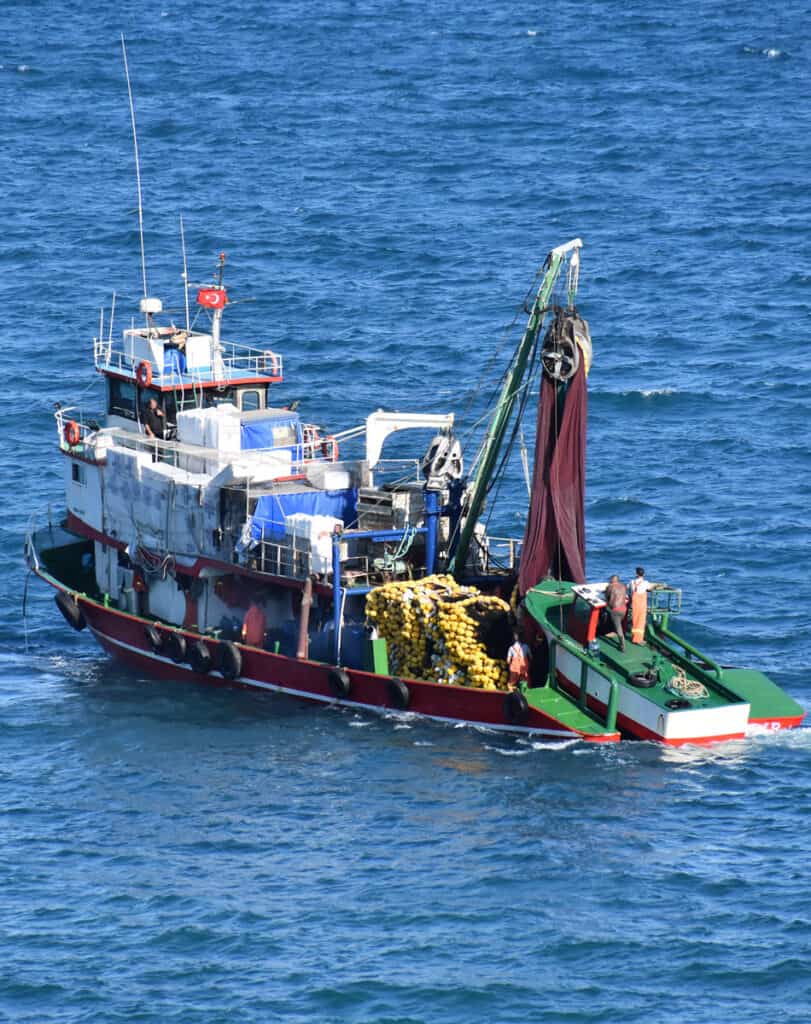 Fish & Seafood Intake & Grading Software
Fish & seafood intake data can be a challenging process. The Triton Fish Intake Software removes the tedious and time-consuming task of handling this input so that employees can focus on more important tasks. This multi-purpose system takes in all sorts of species, grades them based upon the category they are from, and maintains traceability with real-time data available to keep your operation in compliance at all times.
Fish & Seafood Payments Software
Based on the information captured throughout the landing, intake and grading process our data is automatically matched against various suppliers to generate payments.
Fish & Seafood Processing
The Triton Pack & Carton Manager Software will not only help you avoid the hassles of incorrect and incomplete weight label requirements, but it also simplifies your Fish Processing room. With a centrally controlled production and quality assurance boning room system that is fully customizable to fit any workflow, this software ticks all the boxes to simplify operations for fish processors.
Triton sales and inventory software are equipped with modules that address many integrated back office and warehouse tasks so you can automate your operational day-to-day routines. With streamlined tools designed for frontline staff in the office or the warehouse, it manages unique aspects of fish product sales to storage and distribution – saving time without sacrificing accuracy or quality.  This scalable, flexible solution enables you to grow as your business expands while being fully compatible with all major accounting & ERP systems.
Fish & Seafood Software Modules
Questions? Our Solutions Team are available for You.