Validation Manager controls the path and validation of every carton at every step as it leaves the packing area. Destination Manager reads the product code to direct the carton along the conveyor to sort cartons onto the correct conveyor line or into freezer.
Reduces claims for wrong product

Ensures only genuine cartons are in the inventory system

Carton value is maintained thanks to accurate sorting and storing

Products are compacted appropriately and reach correct put-away destinations
Validation Manager and Destination Manager work together to ensure the right product in the right packaging reaches the right destination.
By implementing a successful validation/diversion process, users can improve productivity, reduce recalls and customer complaints while also reducing the burdensome process of investigations.
Validation Manager ensures cartons pass through all required check points, and that each finished carton is unique and has a readable barcode and the correct label and lid. It ensures that accurate foreign matter and fat analysis screening is complete, and that product reaches its correct destination.
It matches the carton label against the pre-identification label to validate the transaction, so that only known "good" cartons are sent to stores. This reduces wrong product claims and inventory issues from cartons being counted more than once.
Destination Manger controls the path of every carton in the boning room at every step. A simple pre ID barcode on every box read at critical points along the packing process can direct cartons to a desired process, such as a metal detector or chemical lean determinant process. A validated carton label allows Destination Manager to continue to guide the carton right up to the put-away point.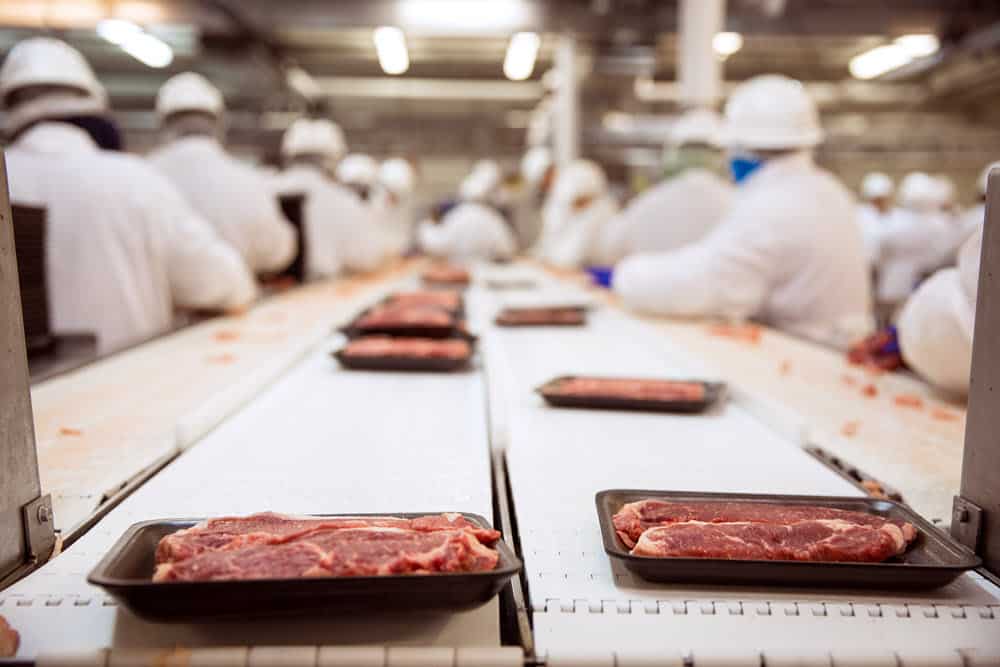 Secondary Processing Software Modules
Destination & Validation Manager
Questions? Our Solutions Team is available for you.