The Home of Meat Processing Software & Hardware Intelligence
Triton provides Meat Processors and other related Food Processors an unparalleled ecosystem with software and hardware solutions. Solution areas include data capture and production management, project delivery, customer support, and an online store. All this is found under one roof and backed by over 35 years of delivering successful outcomes to the industry.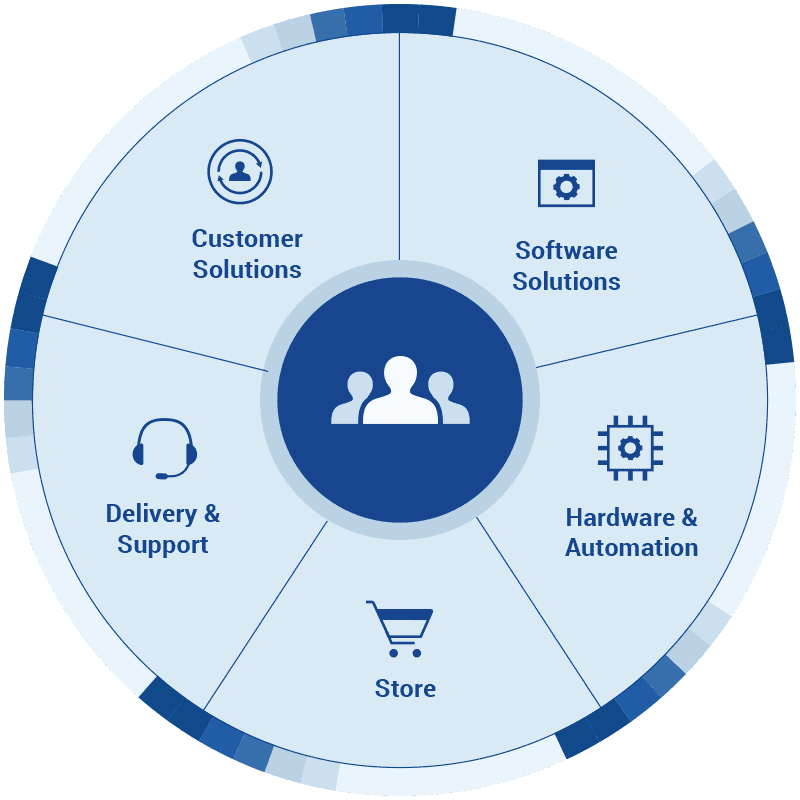 The Triton Online Store is Live!
Customer Hardware Solutions
We've spent the last 2 years carefully curating a huge range of industrial hardware solutions and items with printers, scanners, industrial touchscreen PC's, scales, printheads, labels, spares parts and more. Our traditional customer base in software solutions has been in the meat processing and food processing industries, however, our online store caters for many different industries utilising business and industrial-grade hardware. 
We are excited to show you our range and serve you as a customer.  
For over 35 years Triton has been providing turnkey, integrated software and hardware solutions to meat processors, general food processors and other related industries.
Click on your industry to find out more about how we best serve you.
Questions? Our Solutions Team are available for You.