Pack and Carton Manager records and labels cuts, bulk cartons, catch weight cartons and bulk bins, supporting all market and regulatory requirements of retail, food service and export markets. Supplied to fit your specific plant requirements, it can be easily modified as needs change and your business grows, protecting your investment.
Centrally controlled production and quality assurance production system

Fulfils all weigh label and recording requirements

Fully customisable workstations
Pack & Carton Manager covers all production weigh label and recording requirements in one powerful solution. It improves production floor efficiency through fully customisable workstations and options.
The tool empowers Triton customers to centrally control their production and quality assurance, while increasing efficiency on the production floor. It offers multiple order management modes, and domestic and export ready label design, both for export and retail.
Triton's stability features allow Carton Manager's networked terminals to operate both independently and cooperatively, with multiple layers of redundancy. If servers or plant IT systems fail, processing can continue for weeks, with the module and hardware working together as a standalone system.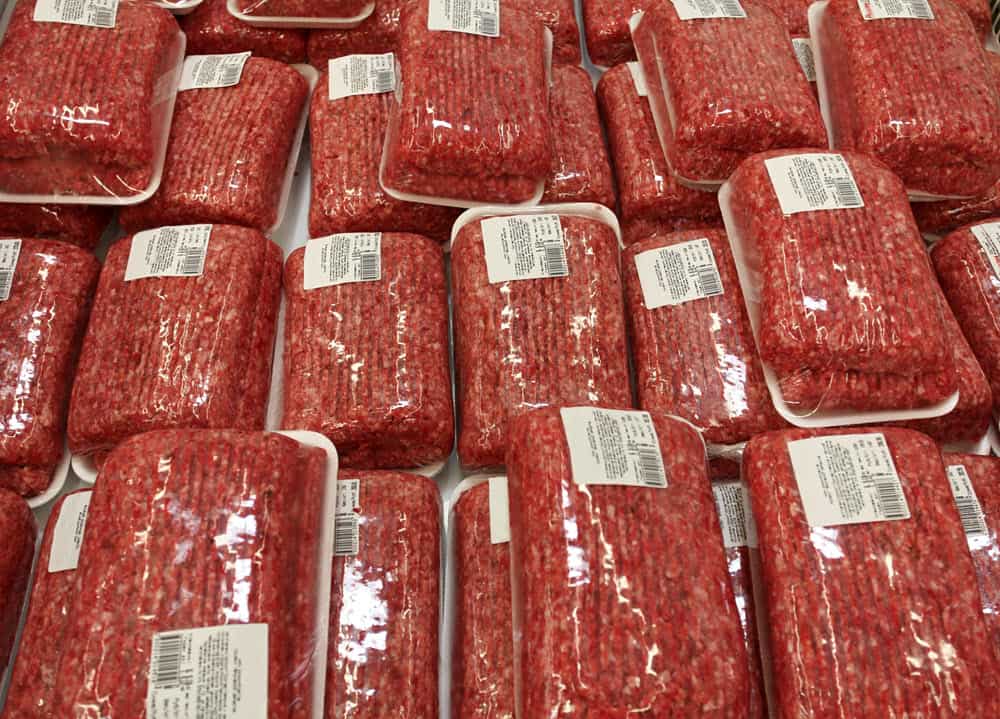 Secondary Processing Software Modules
Questions? Our Solutions Team is available for you.