Fresh Produce Manufacturing Software
Triton helps fresh produce processors stay ahead of the competition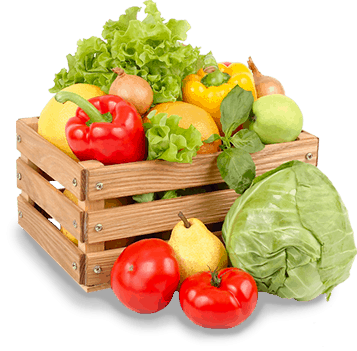 With 35 years experience in the food processing industry in the Australasian region, Triton provides Fresh Produce Processors a range of software and hardware options to best manage their operation.
Software Solutions for Fresh Produce Processors
Triton's software suite offers Fresh Produce Processors a number of integrated software modules to manage the various stages of the food processing cycle. From receiving and scanning in raw goods, making a sale and creating a production order, production of fruit and vegetables, yield reporting, management of stock and shipments, carton accurate traceability and many more features and functions, the suite of Triton software modules captures on floor production data, whilst integrating with various administrative and sales functions to streamline the food production process.
Seamlessly integrating these modules together is FUSION, which provides a single platform connecting everything together for real time business intelligence, traceability, yield reporting, plus many more features. Whether integrating several modules at one site or many modules at multiple sites, FUSION is the answer to centralised business intelligence and operational control.
Hardware & Consumables Solutions for Further Processors
Triton provides Fresh Produce Processors a complete range of hardware from their own proprietary range, locally designed, manufactured and supported, as well as from leading brands including but not limited to Honeywell, Datamax O'Neil, Intermec, Zebra, Ishida, Rinstrum, Motorola, A&D, Sick, CAS, Mettler Toledo and more. An extensive range of consumables, tags and labels is also available, all accessible in the one online store, stocked locally and ready to ship.
Customer & Technical Support for Further Processors
Fresh Produce Processors are well supported with Triton's industry renowned support team. With 6 bases of operation over Australia and New Zealand, a local support number available 24/7, and over 100 years of collective industry experience in their support team.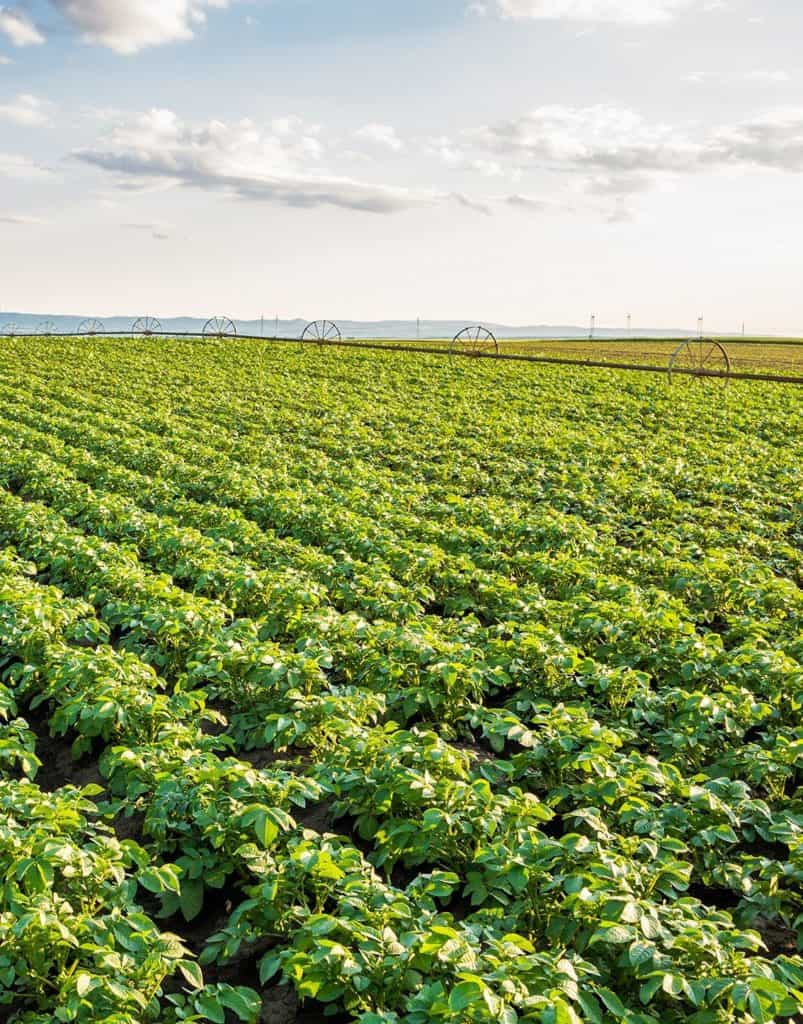 Questions? Our Solutions Team are available for You.