Further Processing Software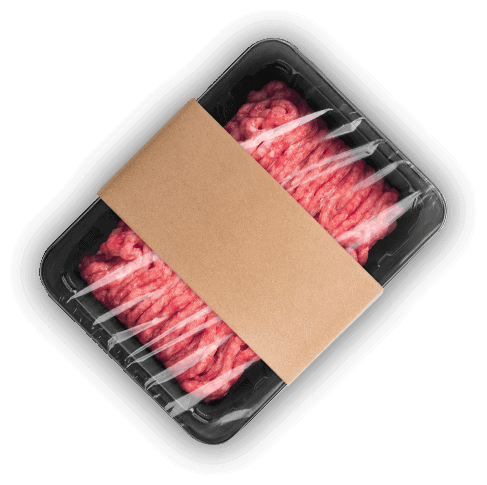 Software Solutions for Further Processors, Food Service, and Catering Butchers
Triton Further Processing Software solutions is the number one solution for further processing, food service and retail-ready businesses in the meat and food processing industry. The software automates your operation from door to door while maintaining real-time traceability, and managing back-office systems in warehouse and sales. Once installed and set up by our expert team with local offices throughout Australia and New Zealand, the software is configurable to suit most catering butchers or food service businesses, large or small.
Triton eliminates the need for manual processes by integrating and streamlining the critical parts of your operation into one unified software solution so your business processes become standardised and efficient. With industry-leading data capture features, you can track products throughout the lifecycle at every step: from raw material intake through to sale and shipping. 
That's why more further processors are turning to Triton, as they know there's no better way of getting their business under control than by adopting our whole of operation software suite.
Triton Further Processing software is simplifying the process of receiving raw material. You can receive your goods against a purchase order with Triton's standard barcode scanning. Once scanned into inventory, you have full control over unique and non-unique items, and scan them into production for full traceability.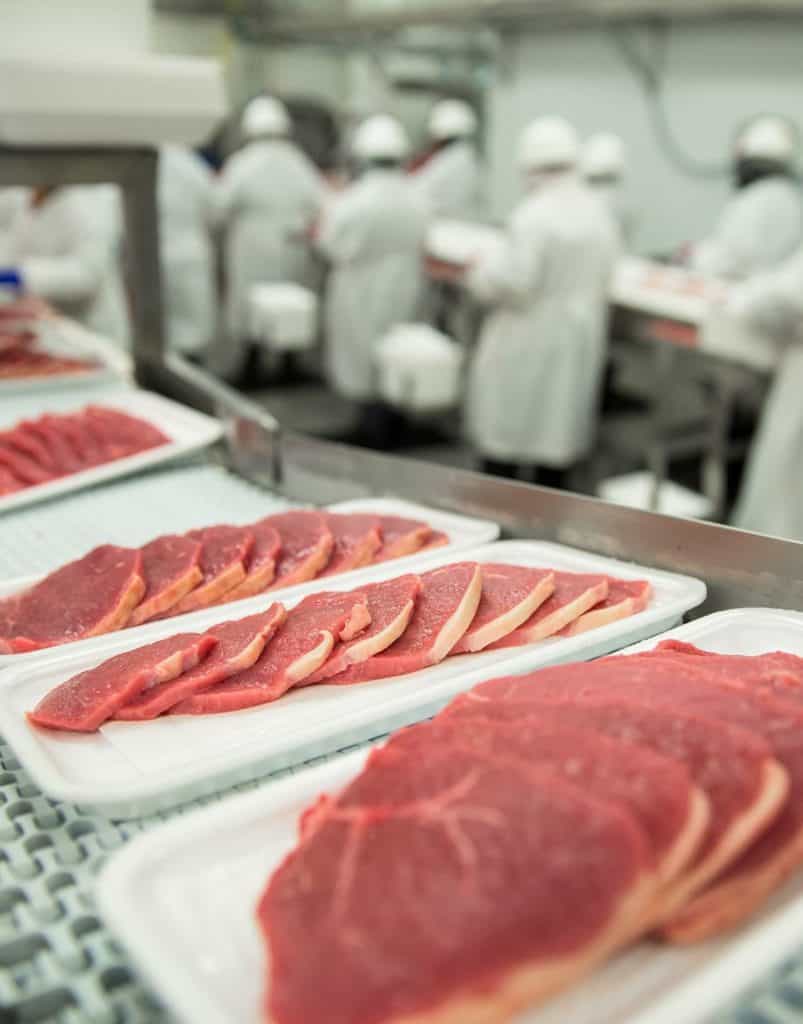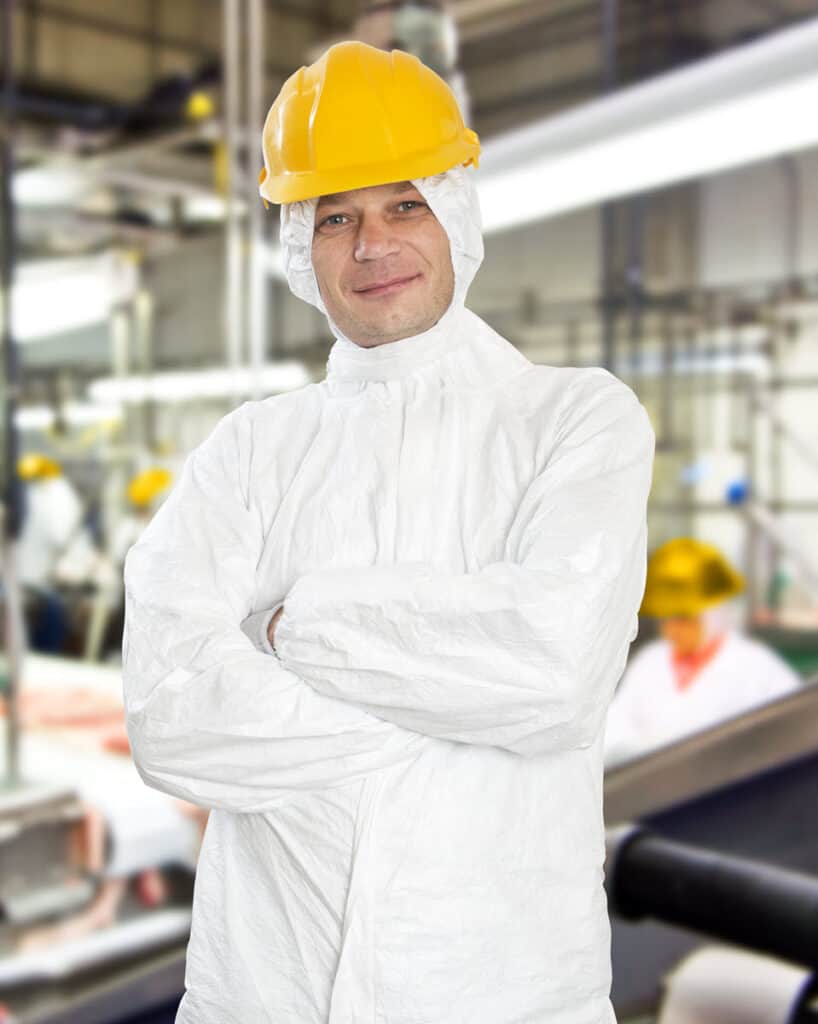 Triton offers a centrally controlled production and quality assurance system. With orders received from Triton Sales Order Manager, you can start to assign the raw materials required for production, plan your schedule, and send work orders seamlessly to desired stations on the floor. The schedules will create necessary work orders that are sent out to the on-floor operating stations creating a seamless process from start to finish.
Triton's on floor software solutions provide operators easy to use interfaces to fulfil their work orders. Updated in real-time, and feeding back to reports and dashboards in the back office computers, tablets or mobile phone, it is easy to keep up to date with the performance of your further processing or food service facility. If work orders are not required then producing directly to stock is always an option.
Triton sales and inventory software solutions are an efficient way to manage the sale, purchasing of product, managing stock levels as well as picking orders for delivery. The software solution interfaces with all other aspects of a facility including on-floor operations to create a streamlined environment that increases the efficiency and success of your facility.
Further Processing Software Modules
FUSION connects software modules into a central platform providing distributed control, real time business intelligence, advanced integrated reporting, traceability and much more. Single and multi-sites are connected with ease and accessed from any internet ready device for the ultimate integrated solution.
These software solutions help meat and food processors more effectively manage sales and inventory in highly dynamic markets. Designed specifically for the food processing industry, the software modules pull data from dozens of fields to streamline sales and inventory management and support better customer satisfaction.
Questions? Our Solutions Team are available for You.