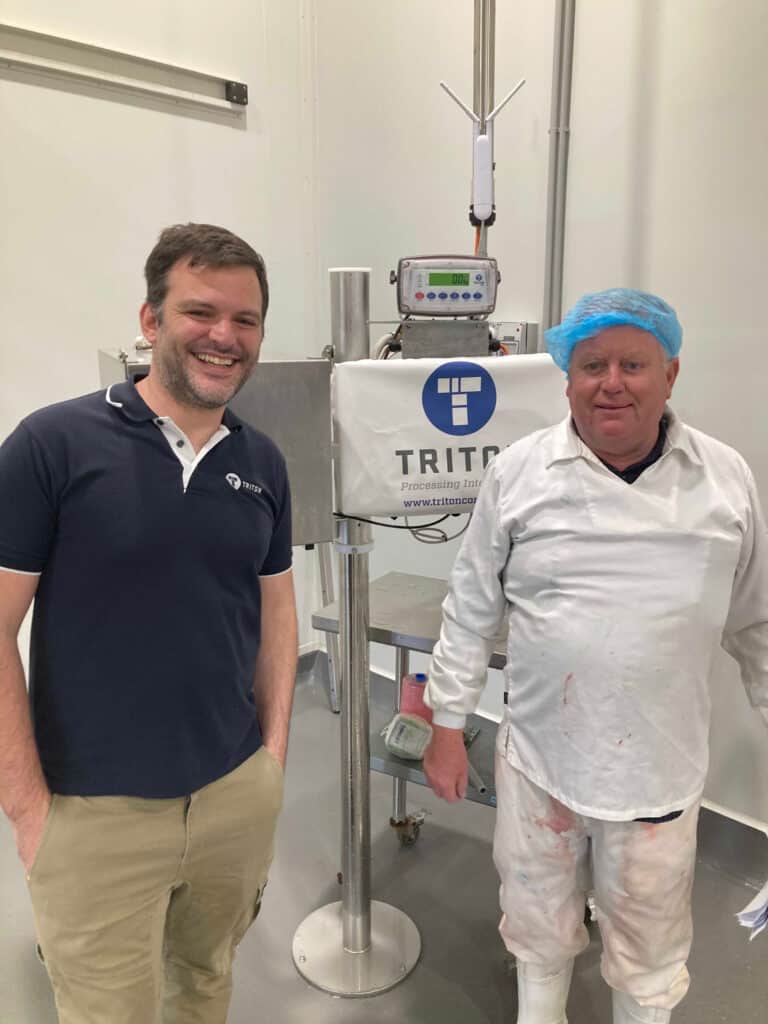 Triton proudly reveals its involvement in a successful Pork Processing project with Scottsdale Pork, saving jobs and strengthening the local economy.
In early 2021, the closure of Devonport City Pork Floor meant that Tasmanian pigs would likely have to go all the way to Victoria for processing. This would have had significant impacts on Tasmanian Pork Producers and job losses for the local community. Scottsdale Pork previously relied on operators at Devonport to process its livestock after JBS decided to cease their pork operations back in 2018.
To turn this situation around, with the help of the Tasmanian Government and the vision of Roger Unwin and his family, Scottsdale Pork embarked on building a new greenfield pork abattoir in Springfield, Tasmania, meaning jobs stayed in Tasmania and the new project supported local communities and the local economy.
The majority of the pigs for processing come from Scottsdale's own unique farming operations but the new plant also processes Tasmania's strong network of commercial pig farmers as well.
The Triton solution was a new Grading and Ticketing system configured to assist with invoicing service charges whilst also allocating to the end client on behalf of the operators. This assists with sortation and loading out to the client.
Roger Unwin stated "Triton came in and helped us get going and ensured we got the result we wanted, they delivered the result we needed when we needed."
For further information on Triton solutions please contact our Solutions Consultants for any assistance or queries.
Australia 1300 558 438 Option 3
New Zealand 03 3483 973 Option 3
Live chat widget below!