Triton's recent appearance in July at FoodTech Brisbane was a great showcase for a number of new exciting products, as well as some of our tried and tested.
Triton released new "Clear Thermal Linerless technology", a first for the Australian market with a complete range on manual, semi auto and full automatic wrapping machines.  The technology has been designed, developed and perfected in Japan over many years where food presentation and portioning are regarded as the bench mark world-wide. Triton is excited to offer Clear Wrap Thermal to complement our end to end range of production recording, weighing and labelling systems for food manufactures. Demand is being driven by marketers wanting highly branded labelling around an item but also from a security and tamper evident sleave appearance. Clear Thermal also has a carbon footprint benefit over pressure labels as it reduces waste for the environment.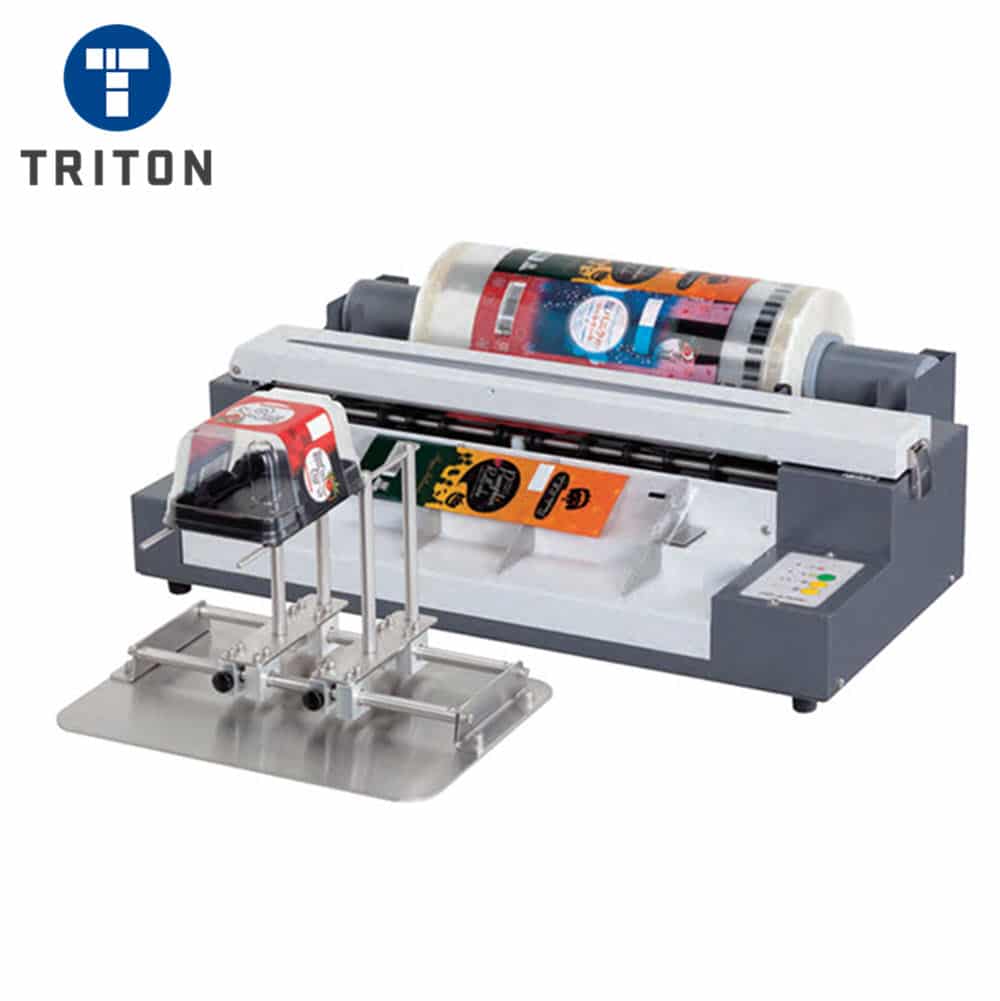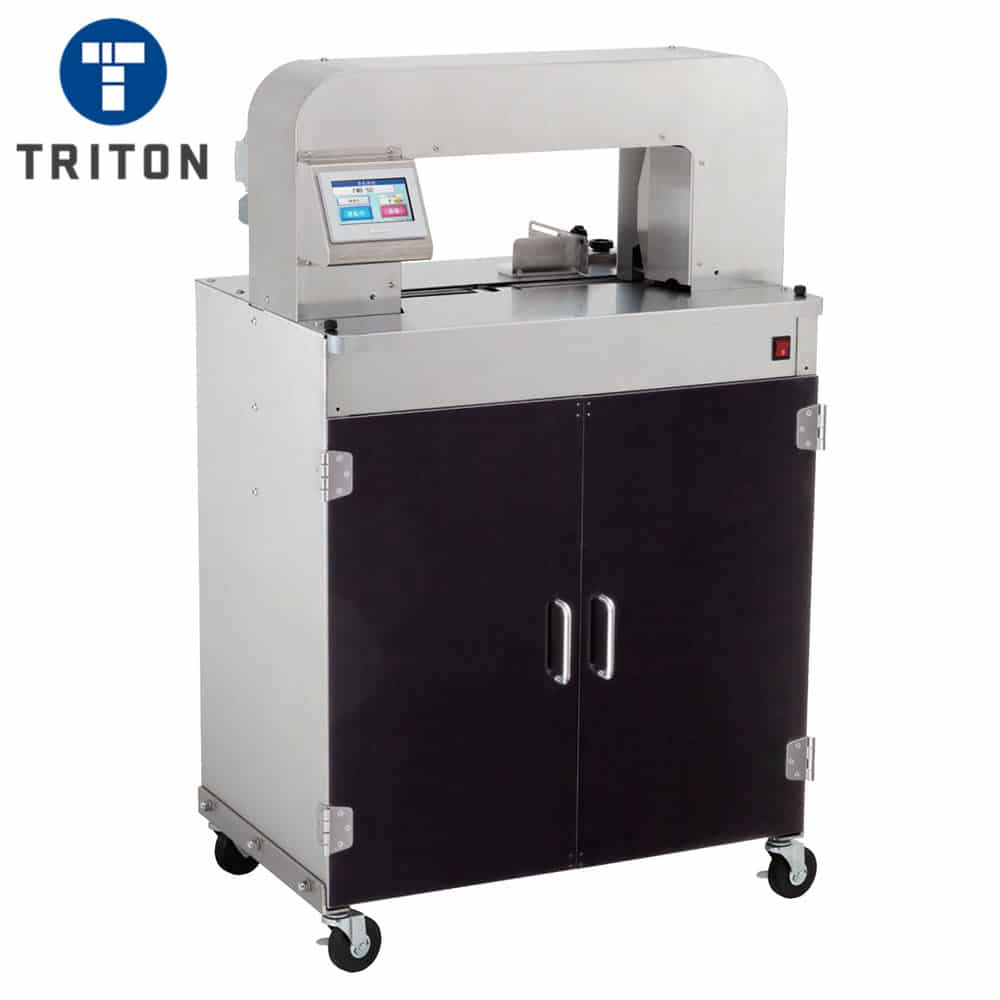 Additionally we displayed Triton's new "Eco Label Station" and new range of Stainless Steel Touch Screens.  The Eco Label Station is a standalone label system with a "Lite" version of Carton Manager 10.  Well suited for any operation requiring standalone piece or carton labelling, it is easily upgraded when or if required to convert to a full version station that needs to weigh to order or inventory.
FUSION was also demonstrated with a number of exciting new features including: Yards, Livestock Receivals, integrating with Triton's latest Weigh Grade application for seamlessly sending Mobs from FUSION to Weigh Grade.  FUSION has extensive reporting, including Buyer Created Invoices and or service kill charging which can be emailed to farmers and or clients direct from the system. Inventory has also been recently released in FUSION allowing multisite visibility of total operations allowing transfers between sites without scanning at each end. Many systems are also now interfacing with FUSION such as Farm Management, NLIS/NAIT along with other production, shipping and order entry systems.  FUSION has fast become Triton's "Back Office" for fusing and managing all animal, production, inventory data in one central place.
For further information please contact our solutions or support consultants for any assistance or queries.
solutions@tritoncomsys.com
Australia 1300 558 438 – Option 3
New Zealand 03 3483 973 – Option 3